It's been a minute since I've done a Sample Sunday. Too long if you ask me. So without further wait, here's a sample from my upcoming release Gluttony – book five in the Love is Cure, Vol. 1 – Vices & Virtues series.
Okay, but side note though? Y'all, this is book five! FIVE! We are only two books away from this series being complete. I really can't believe it's almost finished. We are definitely going to have to drink to this ☺️.
But for now, here's the sample. Enjoy!
*Gluttony is still unpublished so the text below is subject to change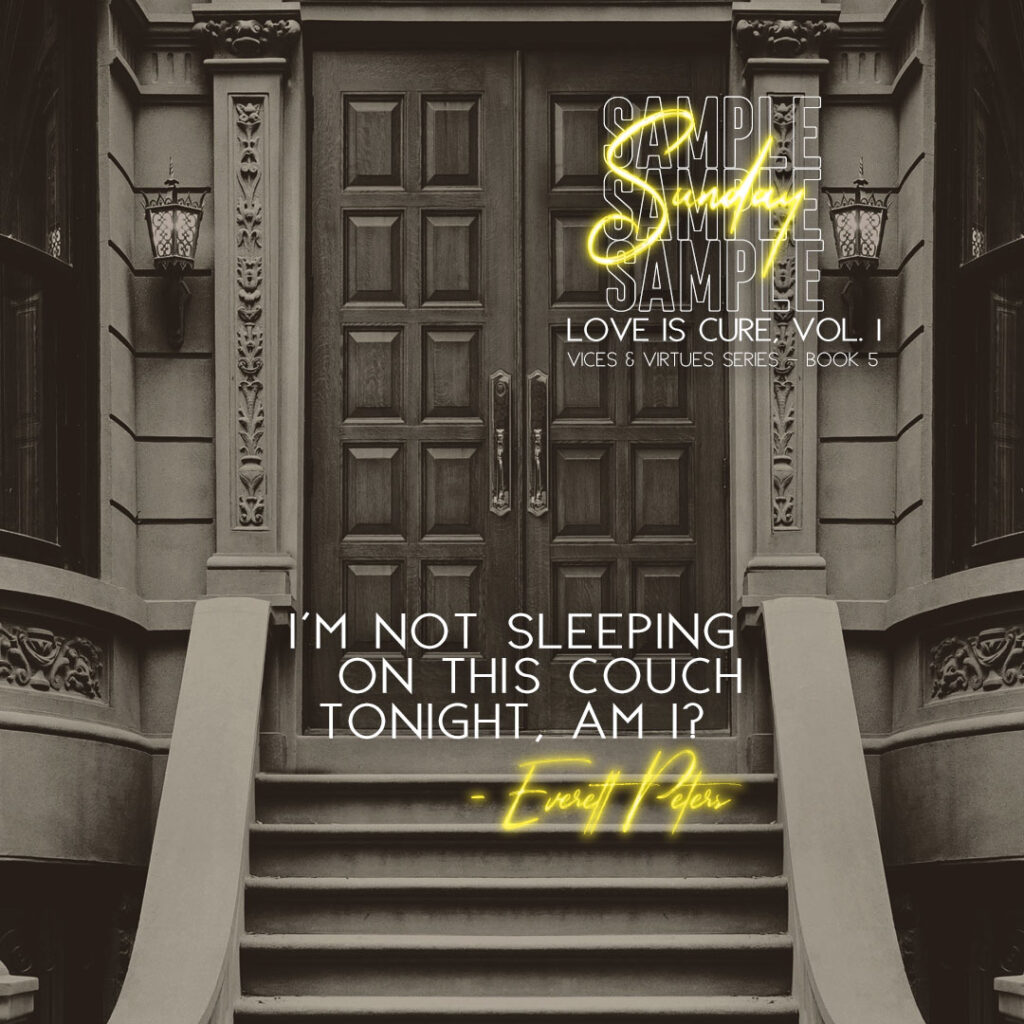 Read More