Book 5 in the Love is Cure, Vol. 1 – Vices & Virtues series, Gluttony, is available now for pre-order.
Gluttony is fittingly the longest book in the series and is chock full of layers. I really love how dynamic and thematic this story is and I'm looking forward to sharing teasers and at least one sneak peek. Below is the synopsis and link to pre-order. 
Gluttony will be available on January 27, 2023.
I'll have a "what to expect" post live in the coming weeks.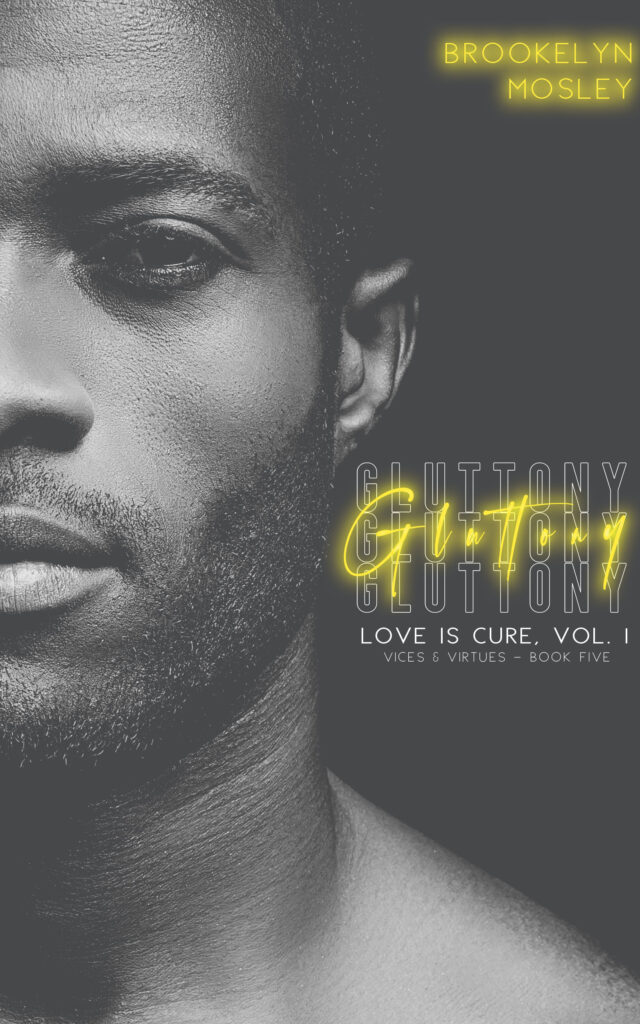 Read More