Loveless, the third continued story from my Forbidden: Anthology is available now for download. See what Joi has been up to, formally meet Detective Jeremiah Rhames, and catch up with the barbers at Kuts Kings. Most of all, get ready for a read you'll remember long after you reach the end.
As always, thank you for reading and please leave a review when you reach the end.
P.S. Be sure to read the author's note 😉.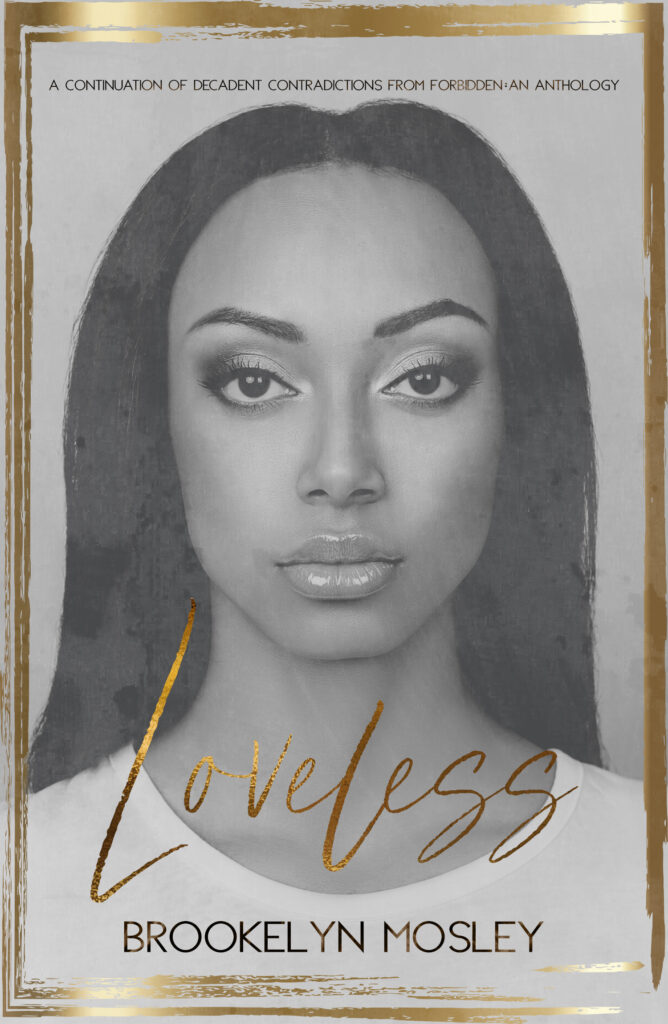 Read More