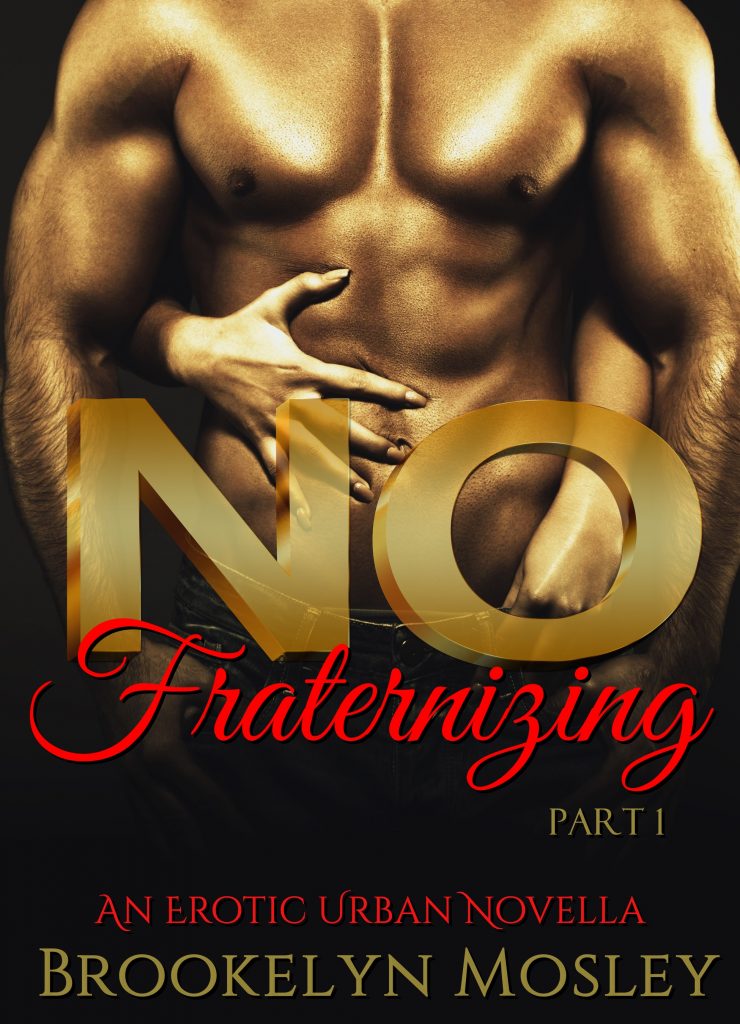 Hey Loves,
No Fraternizing: Part 1 has shot to number 1 on Amazon and is officially a best seller! Have you downloaded your FREE copy yet?
Find out what all the hype is about and download your copy before the release of  Part 2, scheduled for release by the end of this month!
CLICK HERE TO READ A SAMPLE OF 'NO FRATERNIZING: PART 1' AND DOWNLOAD YOUR FREE COPY TODAY!