Indecent Arrangement, the continuation of "Tasteful Taboo" from Forbidden: An Anthology, is coming July 11th!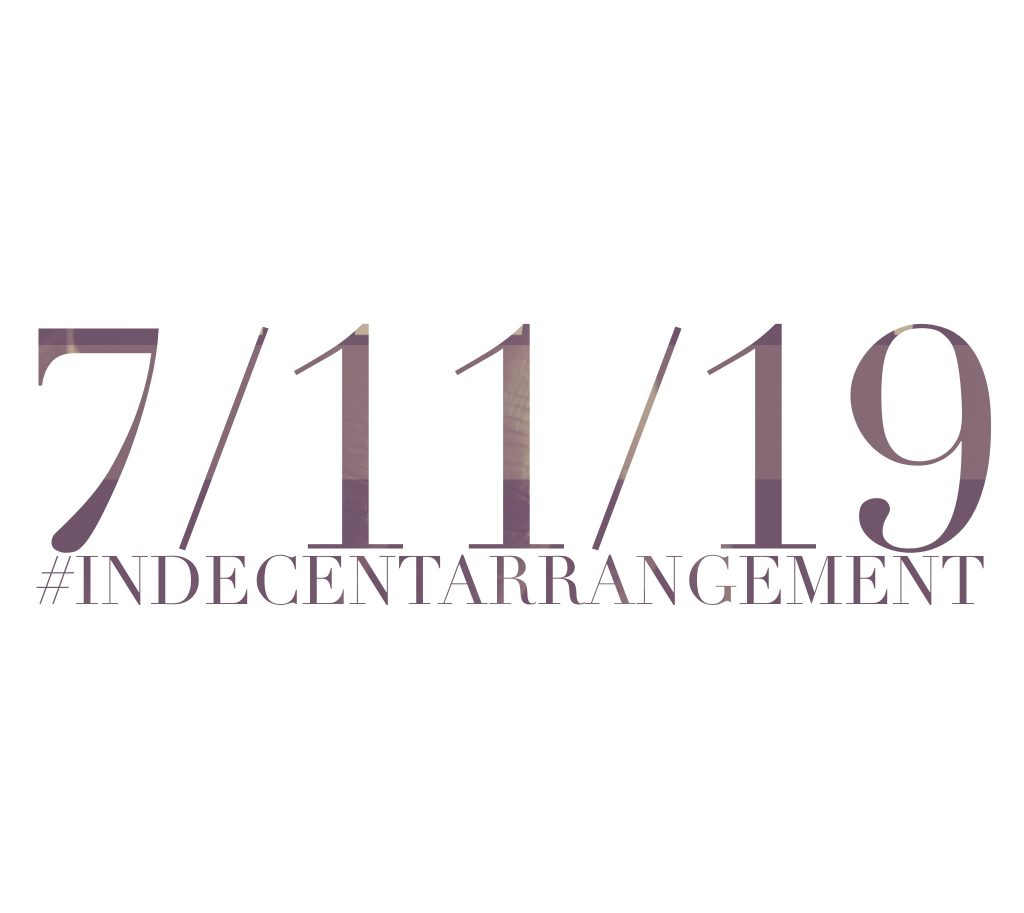 I'm so excited about this release… I'm always excited for my book releases lol. But this one gives me even more of a rush because it will be my first erotic suspense. I've always dabbled in suspense reading and writing behind the scenes, so after outlining the details for Indecent Arrangement and noticing where the story and characters were taking me, I was so ready to go there. You'll read more about this in one of my "What To Expect" posts in the near future. For now, just know that this story will be about sex, lies, secrets, and blurred lines.
More details and a sneak peek coming soon!
Have you read Forbidden yet? Read the first few pages of the Introduction >>HERE<<