Let me set the scene.
I was in my spring-cleaning mode this week and was clearing out the shelves in our home office, going through old dollar store crates I've had for close to a decade, and I found this, my very first completed manuscript I printed out in 2014 the same year I wrote the story. 
It's the first completed story (full-length and not a short), I've ever completed. A NaNoWriMo project. And though I've never published it, me finding it is a moment, it's significant. Because not only is it my very first book, but I'm finding it close to a week before I release my 35th self-published story.
If you remember, I counted this time. We're at a milestone!
But back to this manuscript.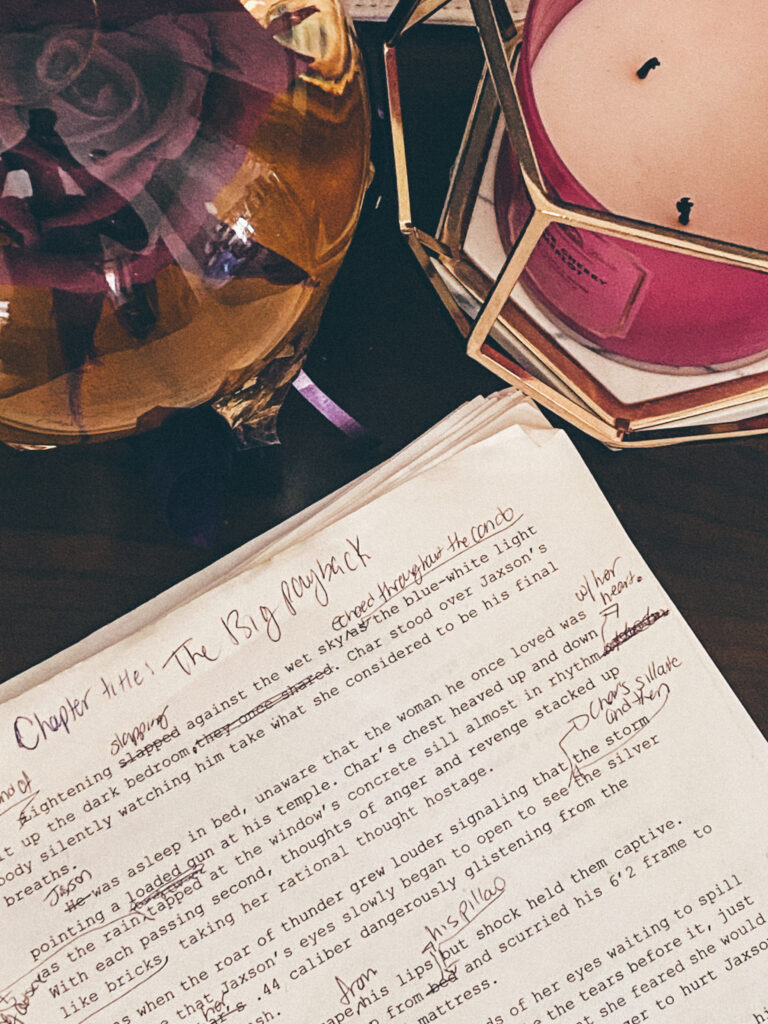 Read More