Desiree & Zane, Zane & Desiree. Whatever order you arrange these two in, their story will be beautiful all the same.
If you read the story in KU and would like to own a copy, now is the time to do it. Remember to leave a review when you're done 😘.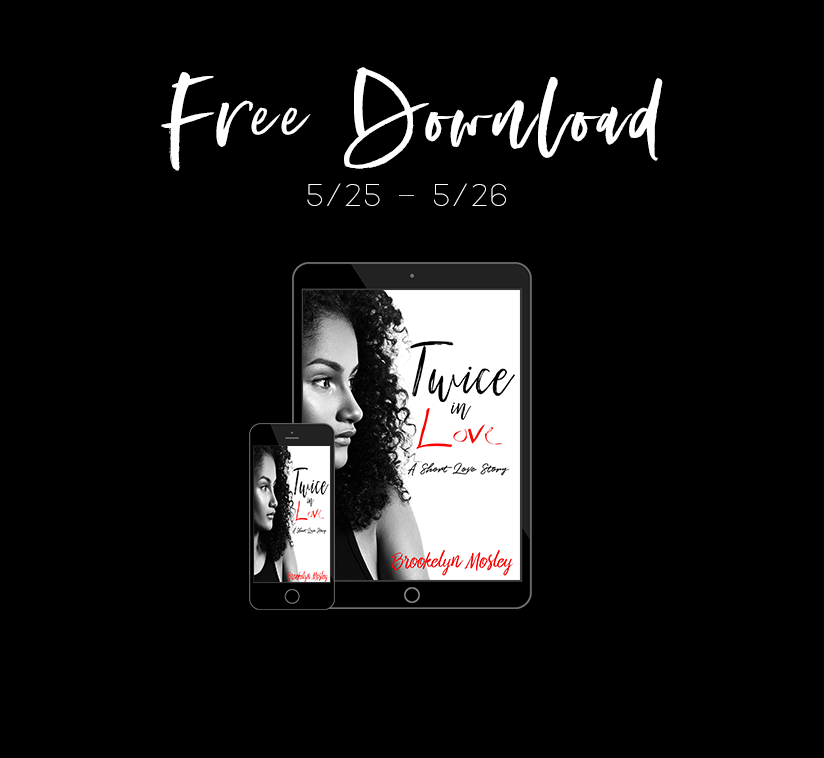 Desiree met Zane the evening of Independence Day at Brooklyn's Coney Island. On Christmas Eve that same year, Zane brought her back there to ask her to be his wife. Two months later they exchanged vows. Then ten months after that she forgot it all… including Zane. Before they met, Desiree never thought she could fall in love with a man she barely knew. Can she do it again?