My new release is here! I'm so excited to announce that my new novella, Girl Code, is available now on Amazon, FREE with Kindle Unlimited.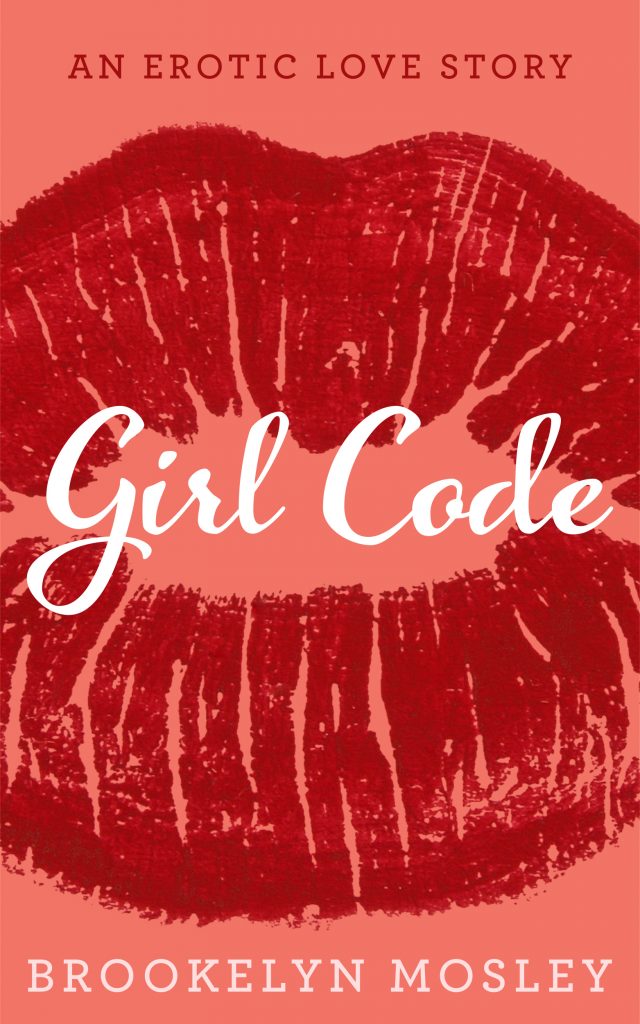 Brainstorming this story was a lot of fun  and it was even more enjoyable penning the story. My favorite kind of stories to read and write about center around friends turned lovers. There's just something about witnessing the evolution of a friendship transitioning from platonic to romantic *swoon*.
And that's what you'll get from my newest novella, Girl Code.
Check out the synopsis…