I've always joked that the characters I write about, step into my mind, wait for their stories to be written, and then leave. I likened it to being like a hotel. So, from the moment I made that realization, I've referred to my mind as being a character hotel where characters check in then check out the moment their stories have been told. I'm bringing them to life in this space.
I'm a lover of art, especially hand drawings or pieces that resemble hand drawings. I'm also a huge fan of using actual people as character inspo. Often these people don't look exactly like how I see the characters in my mind but they are close enough and fit the bill for my creative purpose.
Here are a few hand drawn photos of characters from my published stories. This page will be updated often with new drawings depending on new book releases.
_______________________________________________________________________
NO FRATERNIZING SERIES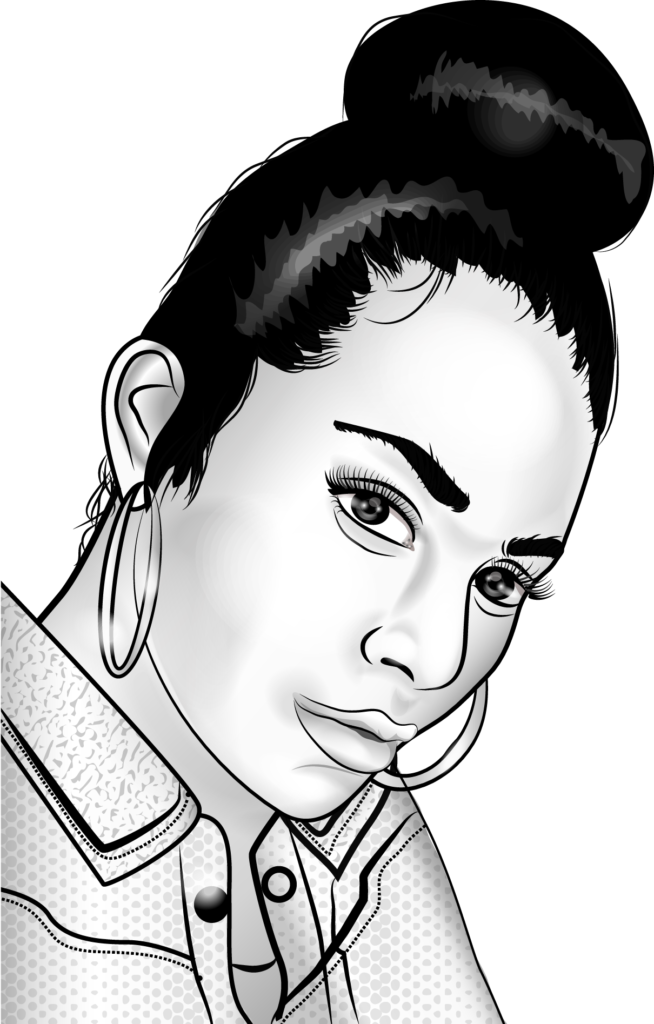 ______________________________________________________________________
LOVE, HATE, REVENGE SERIES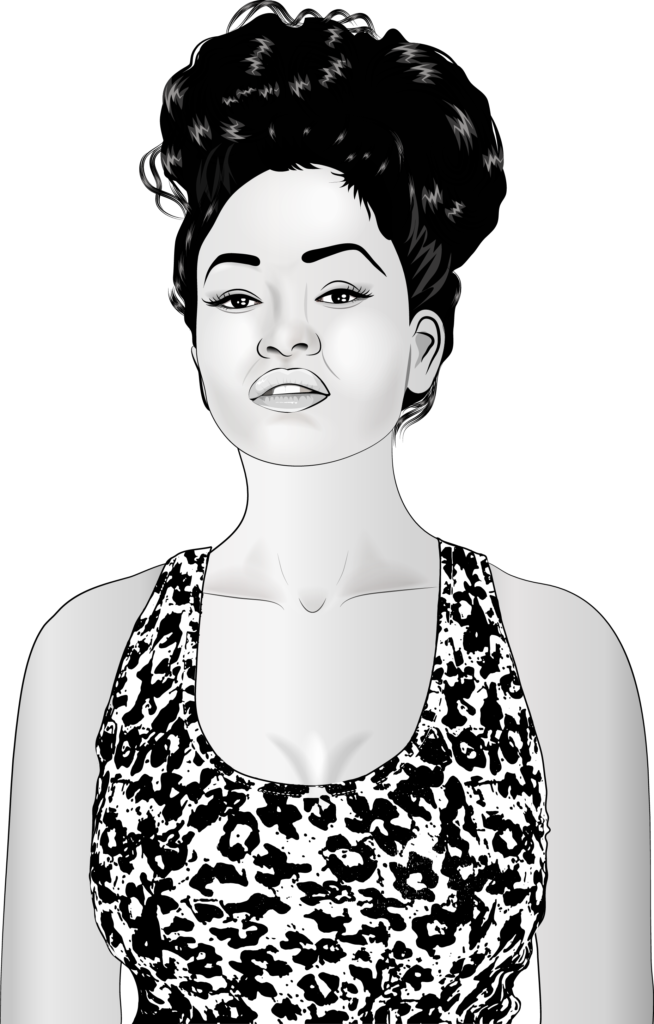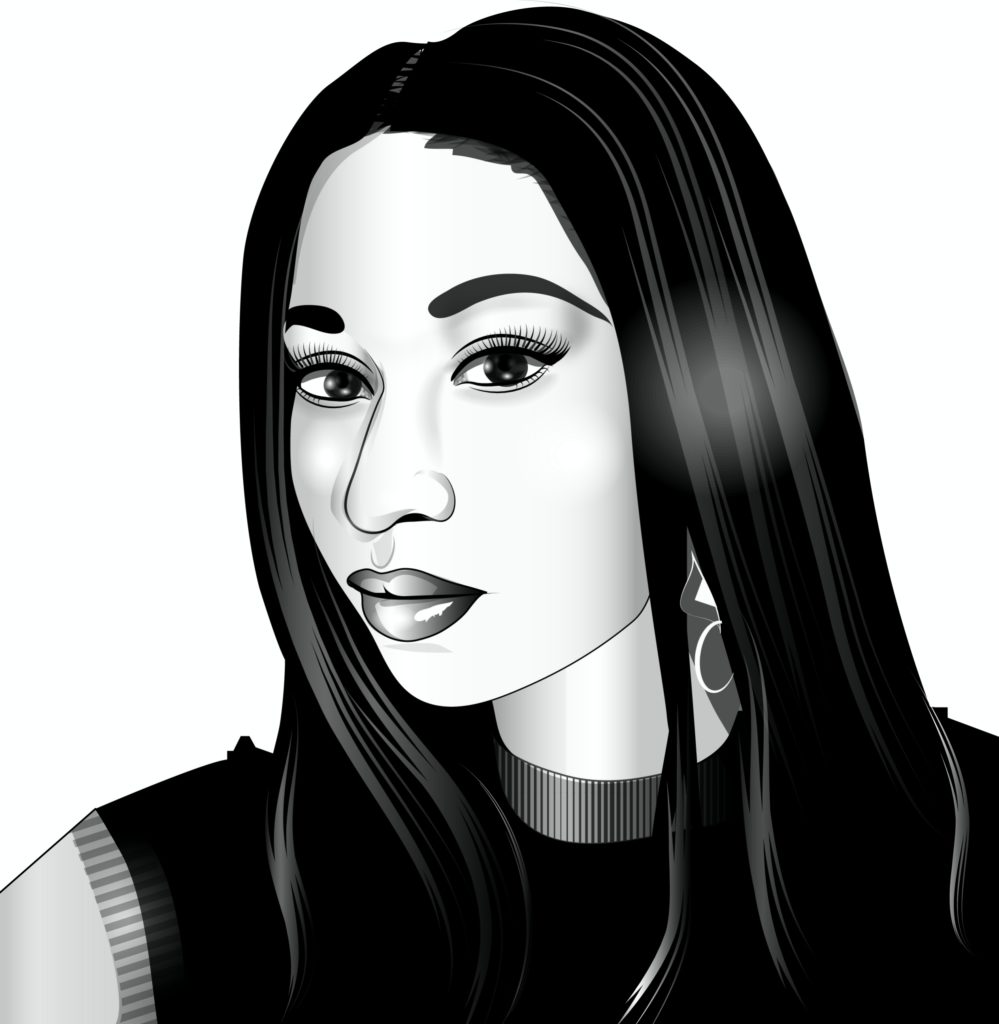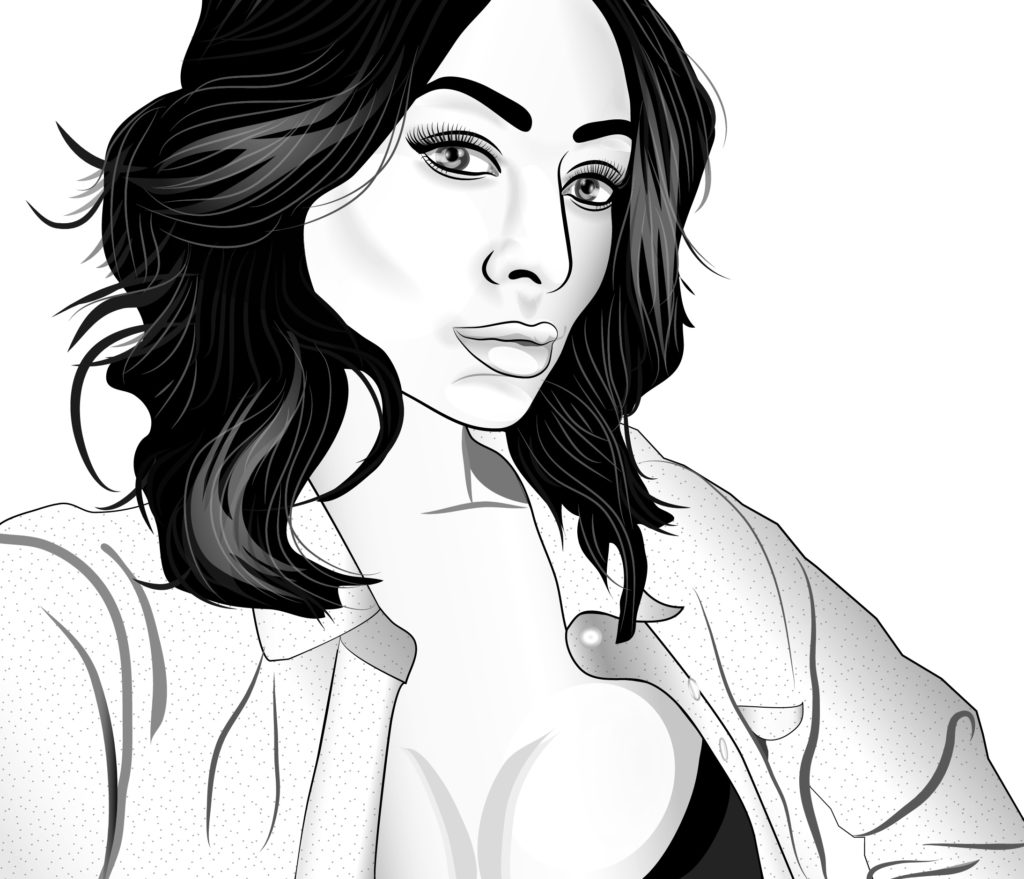 _______________________________________________________________
GIRL CODE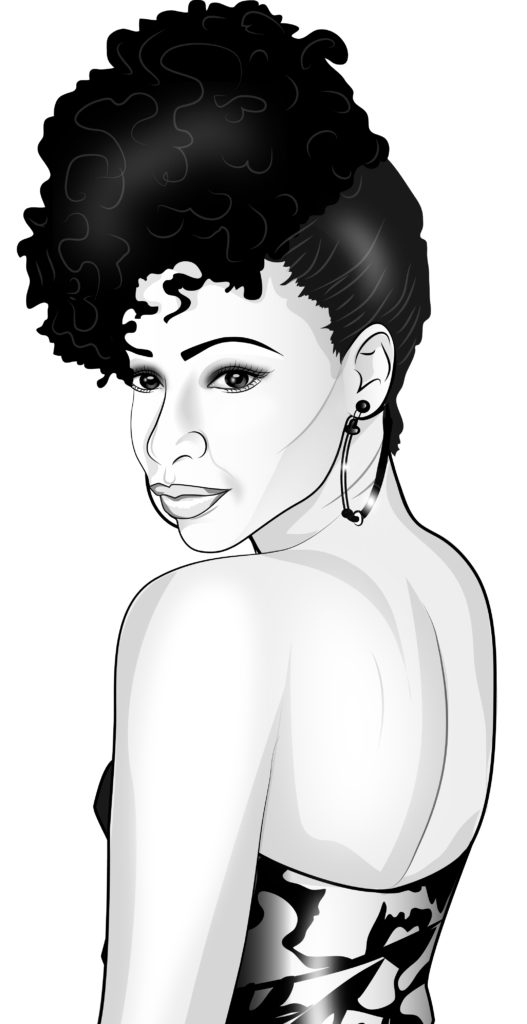 _______________________________________________________________
MR. & MRS. JONES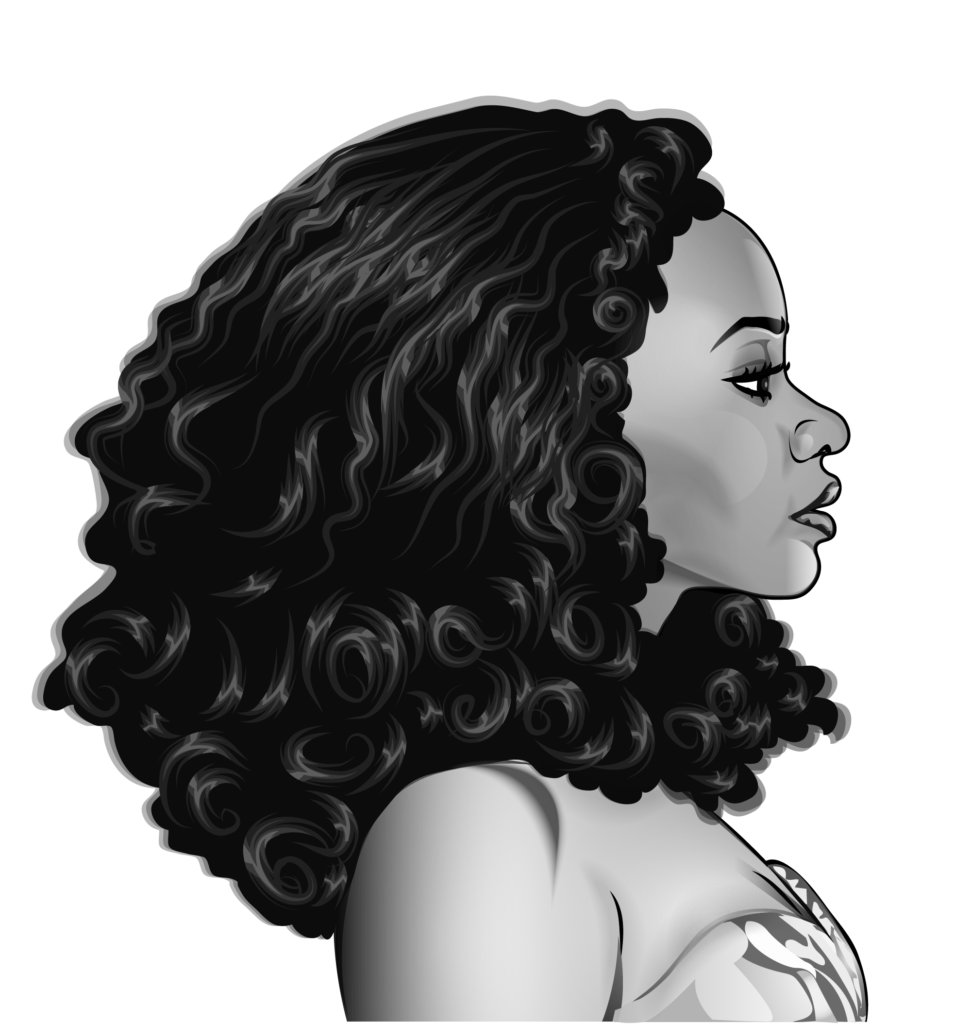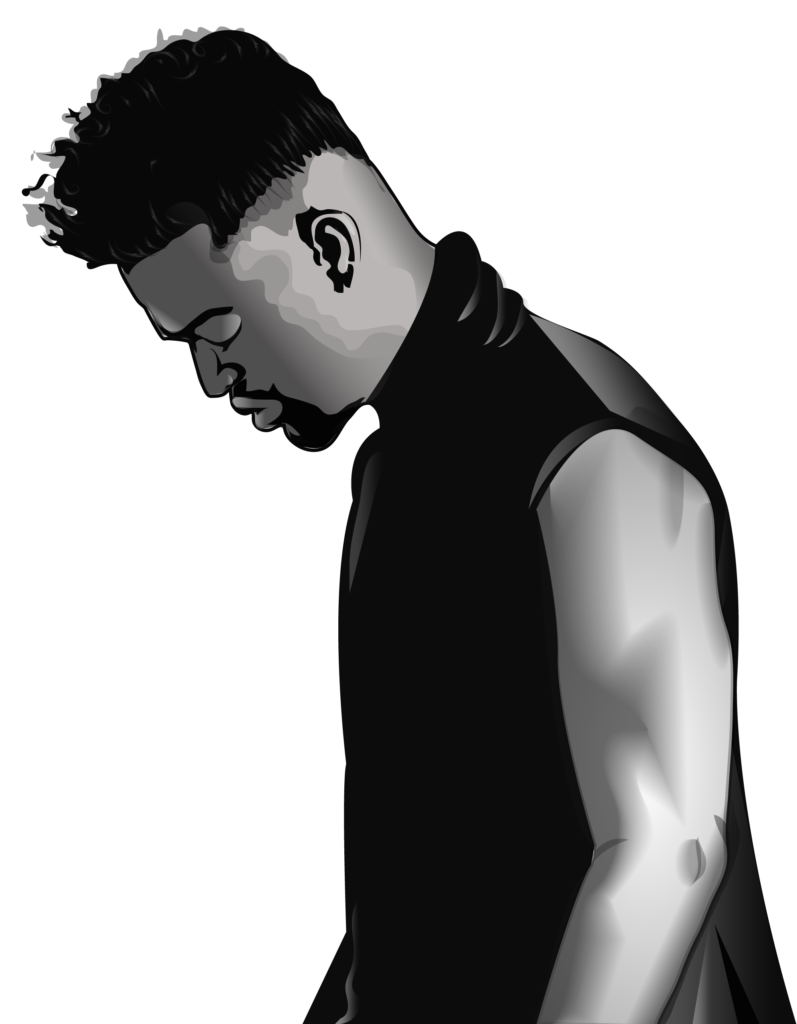 _______________________________________________________________
LAST COMES LOVE (COMING SOON!)