An enemies-to-lovers story I really enjoyed writing. I'm also thinking that writing about university life and the business of college sports is my jam! I sincerely had a lot of fun creating the characters for my next book release and I'm confident you will too.
The title is When Luke Met Juliette, and this one is pure magic. Not in the literal sense. But in how these two come together and how electric their connection is on the page. You will literally ⚡️feel ⚡️the words in this one.
Because When Luke Met Juliette is an experience.
Check out the cover and see the synopsis below. When Luke Met Juliette will be released Friday, April 7th…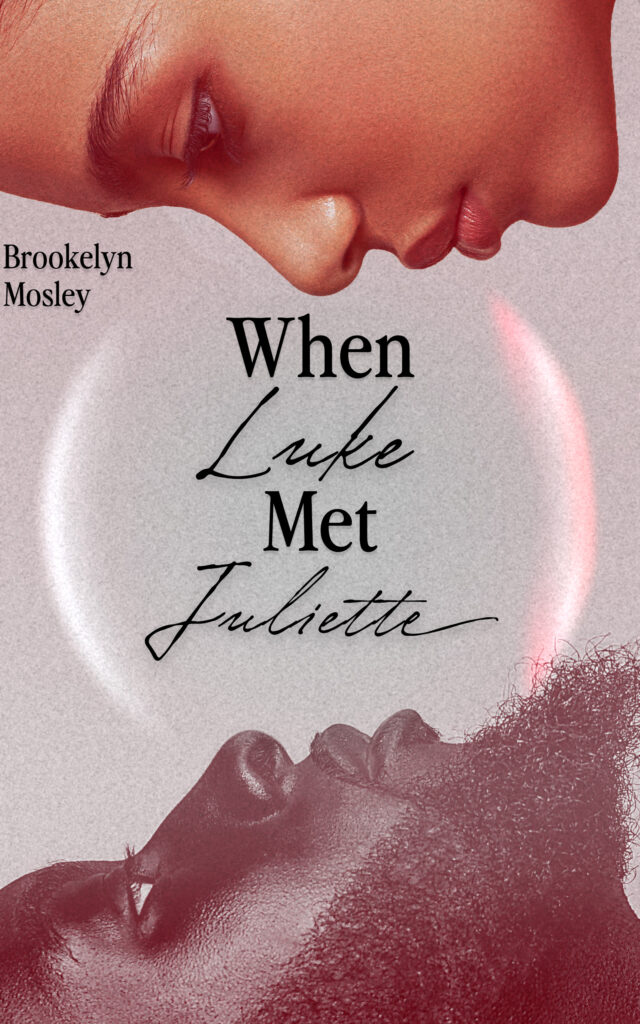 SYNOPSIS:
Read More