The Tables Will Turn, And A Shocking Secret Will Be Revealed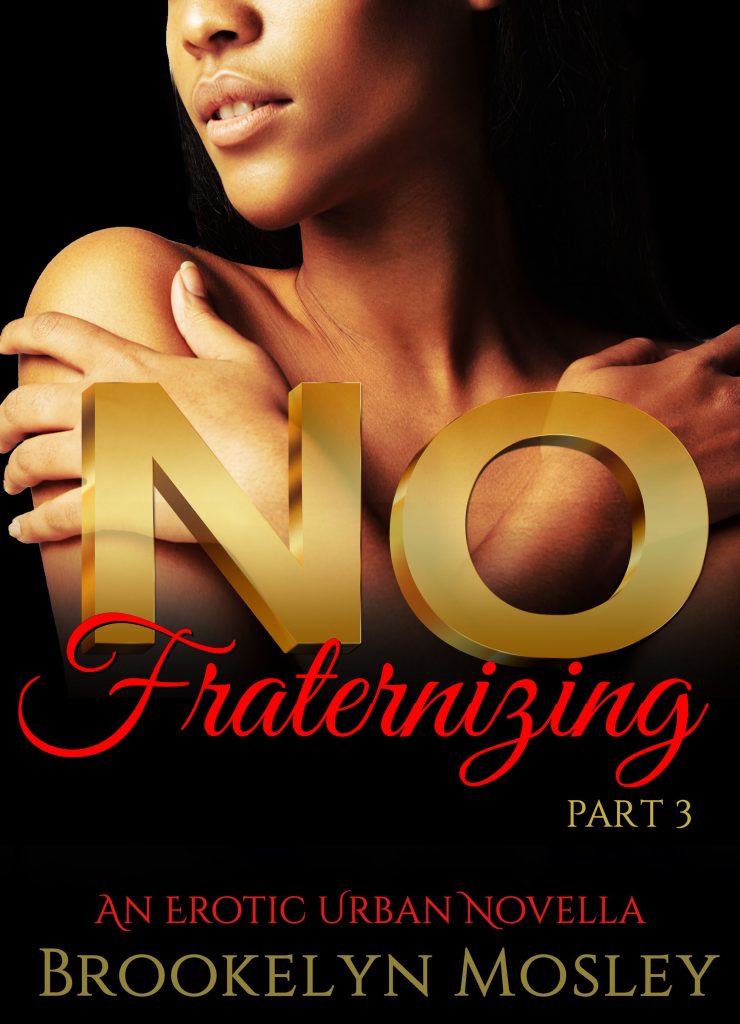 As the cover suggests, this one is all about Lila and the choices she'll have to make starting in Chapter 1.
With each novella in this series, my goal has been to bring you, the reader, closer to the main character of the story, Lila Moore. This is also evident by the covers, with Lila going from being out of sight to moving closer to the front of the cover for part two.
So I started the series with narration at a distance from a third person's view, then I gave her the wheel to narrate the story herself in part two. Now in part three, not only is she narrating, she's bringing you into her mind, sharing her unfiltered internal dialogue as she goes through each life altering experience. Like all my characters, Lila has flaws, but like a boss chick she doesn't hide it, especially in this final novella.
You're going to have to read it to see what I mean!
Stay tuned for more news!