It's HERE! In Love, I Trust is LIVE and available for download. Visit the small town of Rose Hill, NY and fall in love with the residents. Shanicexlola and I will be your tour guides 🥰.
We are still facing a review status for ShanicexLola's Love at First Clash. We are sooo hoping it goes live very soon! She will keep everyone posted with updates to her social pages. Be sure to follow her via the links below to stay updated!
Click the link below to download ILIT.
---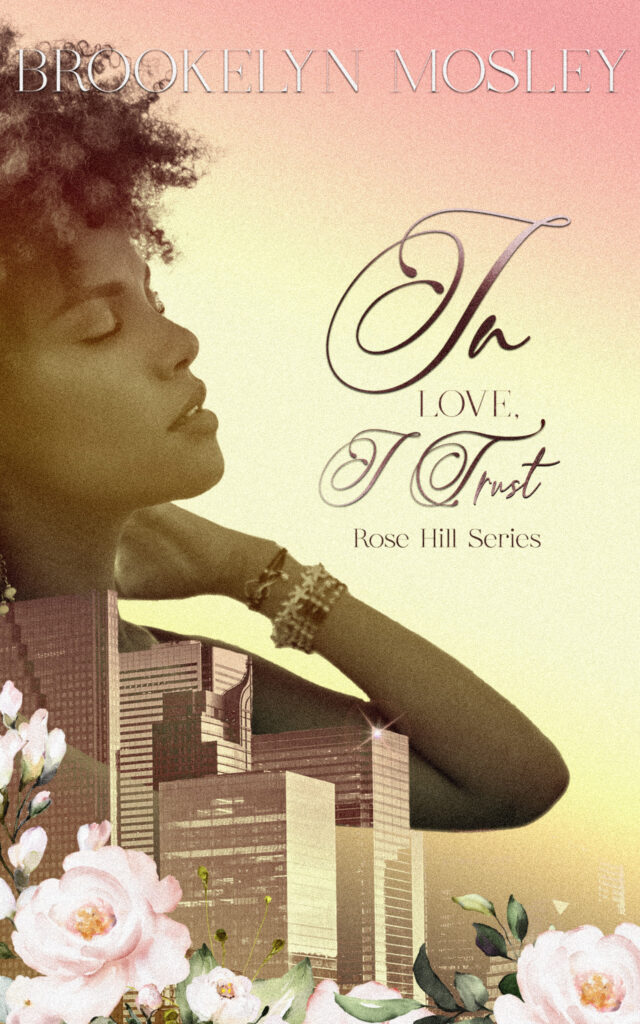 Read More