I'll admit – I was a little hesitant to publish a story on Kindle Vella. I'm still not completely sold on it, maybe because I'm still learning what it is, but I do like the idea of creating a serialized story with plans to do something more with it in the future.
While working on Gluttony, I've enjoyed working on side projects to get that satisfying feeling of finishing something in the middle of working on something long, and Kindle Vella is giving me that, so we're on good terms right now 🙃.
Anyway, I had this storyline sitting in what I like to call my "swipe file" which is just a OneNote folder of random story ideas. It was a story that wasn't yet completed, but I really liked the premise and the overall conflict in the tale.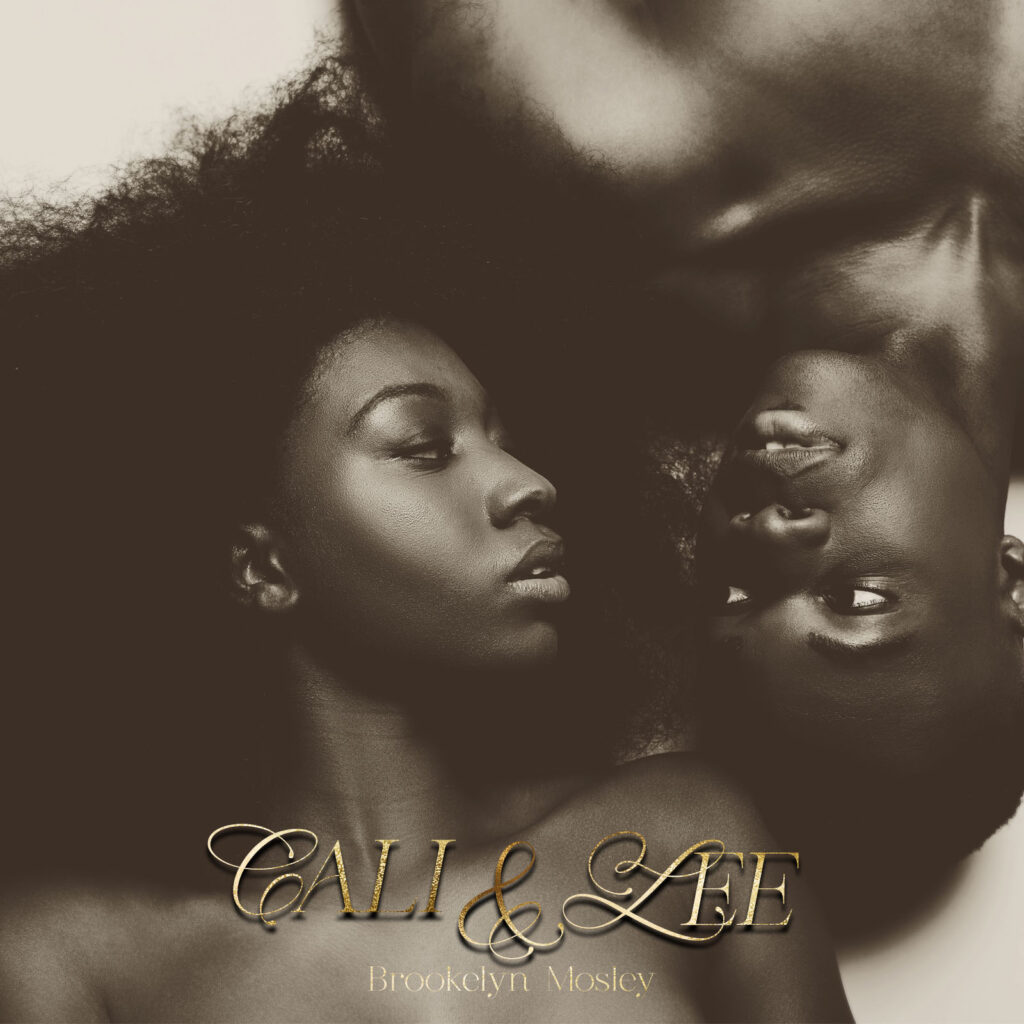 Read More