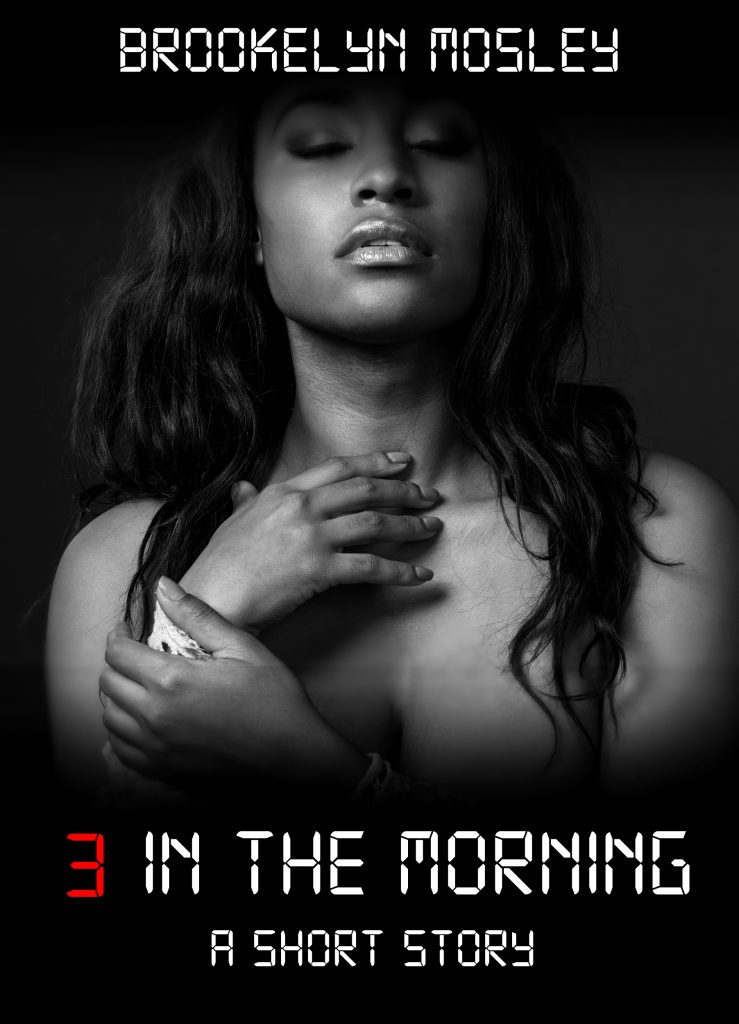 This story is the next short story to be sent exclusively to BK Insiders.
Last month, I decided to close the list after an incident.  Moving forward, I will offer the option of joining every once in a while. Today is that once in a while lol.
Sign up before midnight and receive two short stories, An Unexpected Love and He Played Me, which will be delivered to your inbox when you join. You'll also get this new story, 3 In The Morning, tomorrow, 4/4.
(You can learn more about what to expect as an Insider HERE)
Please Note: After midnight, interested subscribers who sign up will be waitlisted and will be added to the list when it reopens. You will not be able to receive the two free short stories when the list reopens if you are added to the list after being waitlisted.