#7DaysofBookBaes is a blog event spotlighting my favorite book baes from my books in anticipation of Valentine's Day. This is Day 7 of #7DaysofBookBaes and today we're spotlighting Lennox Walker.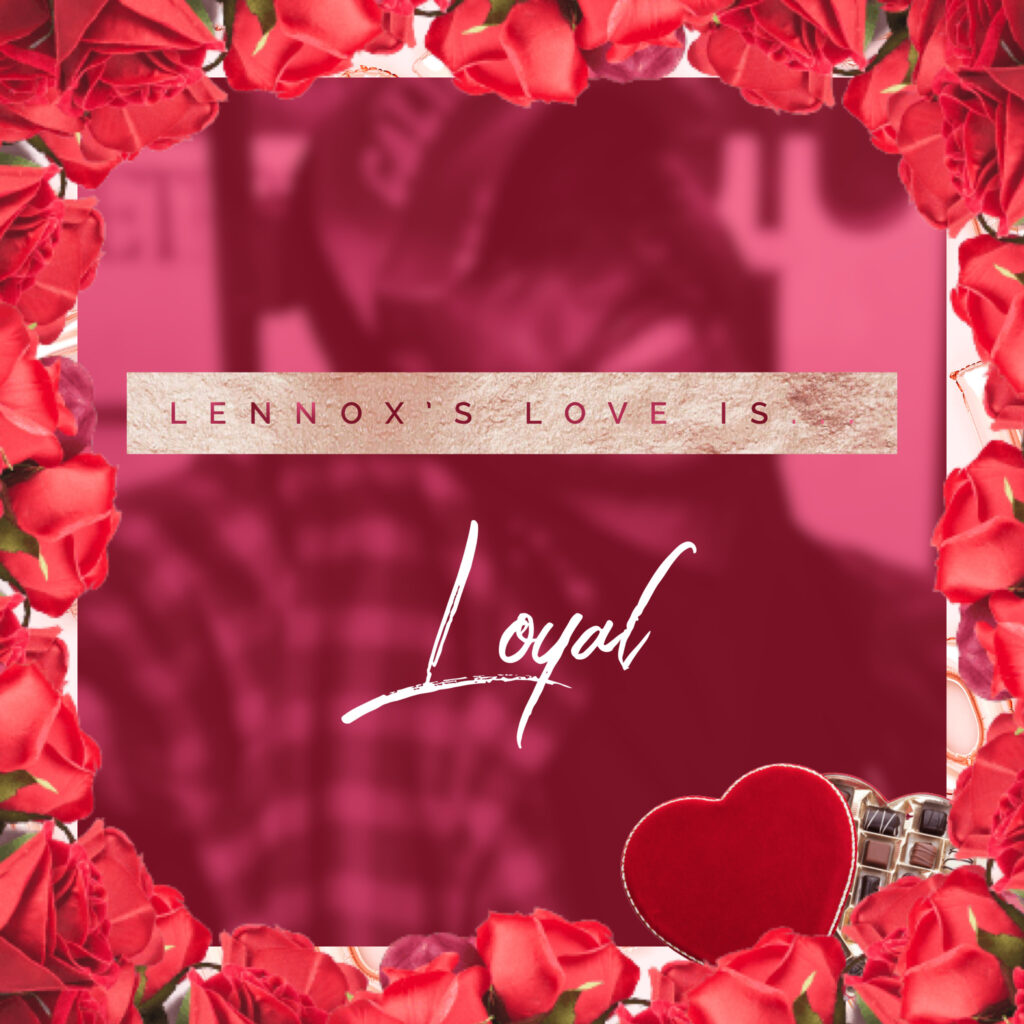 Lennox's love is loyal.
I don't talk about Lennox a lot because I promise you, every time I do, I get one of you in my DMs practically wanting to catch me outside over this man.
Read More