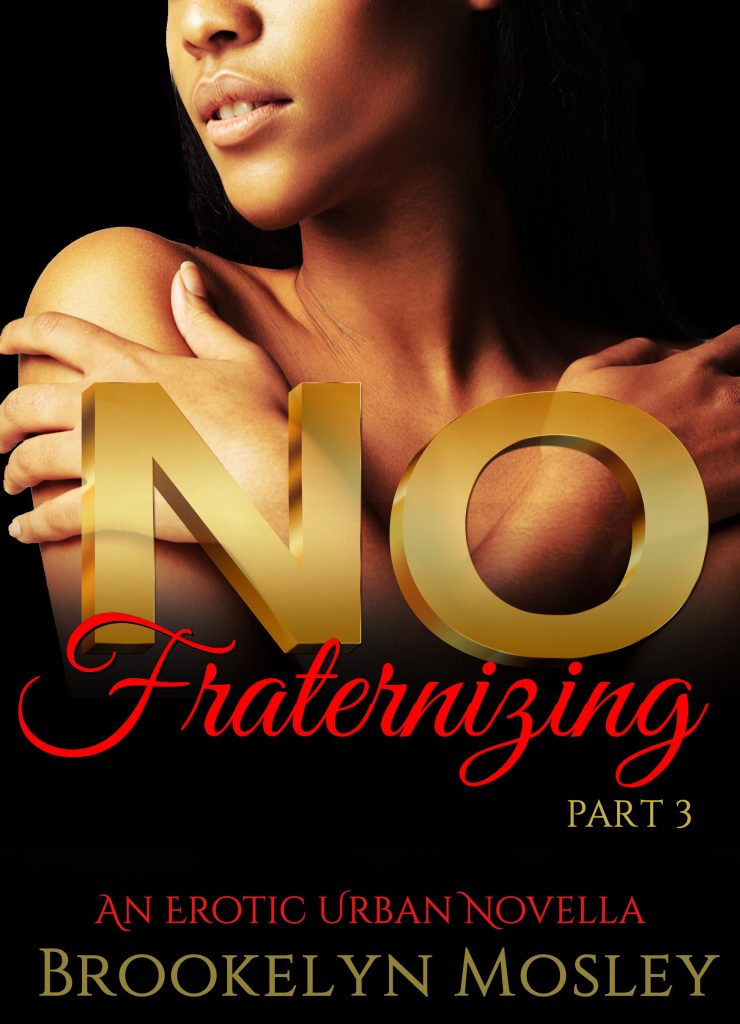 CHAPTER ONE
THE MORNING AFTER
Author's Note:
I was on Pinterest a week ago, pinning and minding my business when I stumbled on the photo below. If you're on Facebook, you'll remember how the trending hashtag #shortstorychallenge came to life with people using the photos from the artist to create their own stories.
I didn't participate then because I'm a little bit of a literary rebel who likes to avoid what everyone else is doing. Not to be difficult, it's just the way I am. But when I saw this photo right here, the characters just wouldn't shut up. I wrote this short story in less than 24-hours. I wanted to challenge myself to write a piece without planning or outlining  anything. There's some light editing. So, there may be some typos.
Now, I shouldn't have to tell you what to expect. But if you're unfamiliar with Brookelyn Mosley and what I do with a pen, please read this post before continuing. My writing isn't too, too explicit but it isn't sweet and subliminal either when it comes to my scenes. I'm right in the middle where I like it *wink.* Go on, read it. And let me know what you think by paying me in comments, likes and shares! ?
TITLE: PAY ME IN…