The editing process is going well with the fourth book in the Love Is Cure series! I'm excited for you to meet the main characters Mykal and Desmond. I put Desmond in the same league as Amir Jones and Hassani Franklin, so if you liked those two book baes, you're going to LOVE Desmond, I know I do. We'll talk more about him in the coming weeks. Mykal is a character you'll love and hate, naturally, because like all the other MCs in the series, you're not supposed to like the sinners when their stories begin. It's the growth that will attract you to them, and honestly, the growth, at least to me, is the best part.
As difficult as Mykal can be, I strongly believe that readers will find a little of themselves in her because she's the kind of flawed that's relatable.
The sneak peek below captures the moment Mykal and Desmond meet. This story is soooo layered, you'll love to see it 🥰. ENVY takes the series in a direction that will bring all of the stories full circle. The last three books in this series brings the battle within the characters making them create their own hells.
Whew, chile.
For now, here's a lighter scene from ENVY, the fourth installment in the LIC series. This is the very moment Mykal and Desmond meet… and… just read…
*Please Note: This story is still a manuscript and is currently in the editing phase of production. The text below may be subject to change.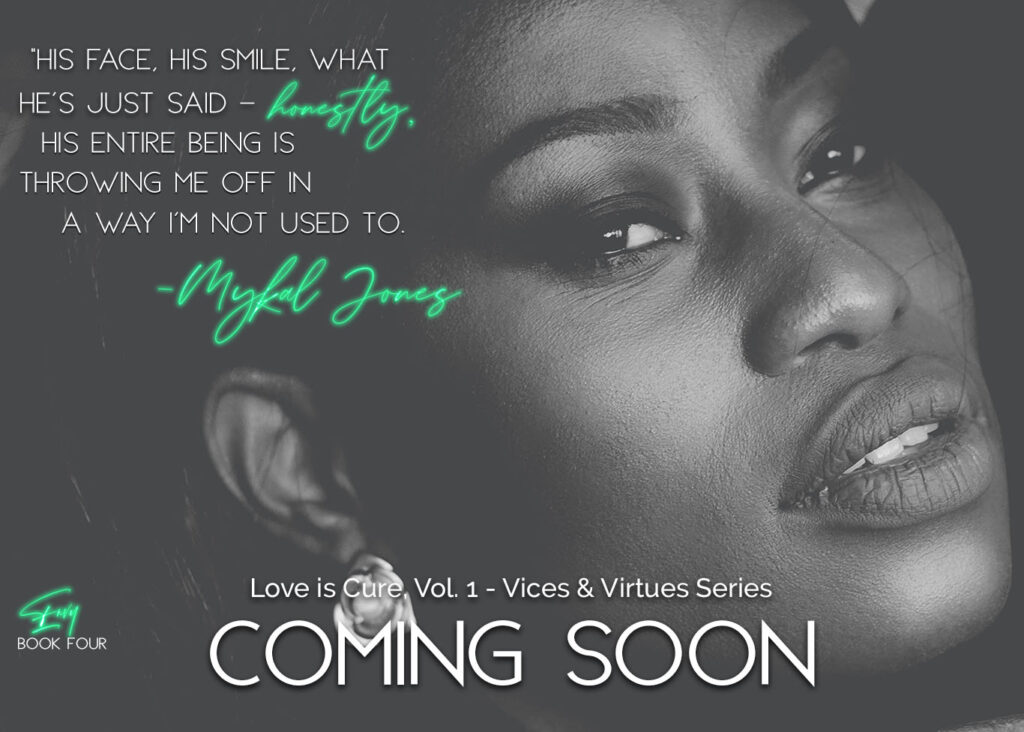 Read More