Attending Indie Love this summer?
If you'll be in Atlanta in June for this year's Indie Love event and would like to preorder copies of my books, click the link below to browse the selection of books I'm bringing with me so you can reserve your copy or copies from now.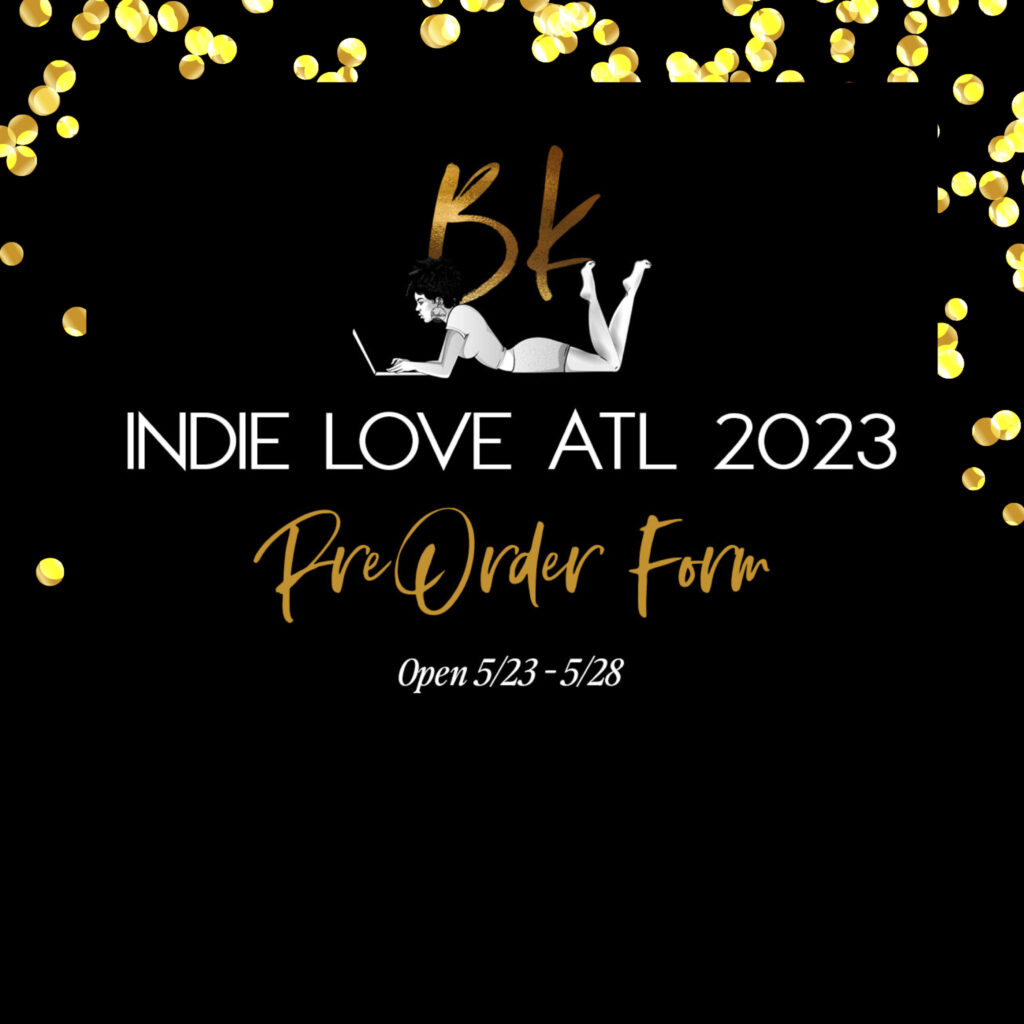 The preorder form closes Sunday, 5/8 at 11:59pm EST.