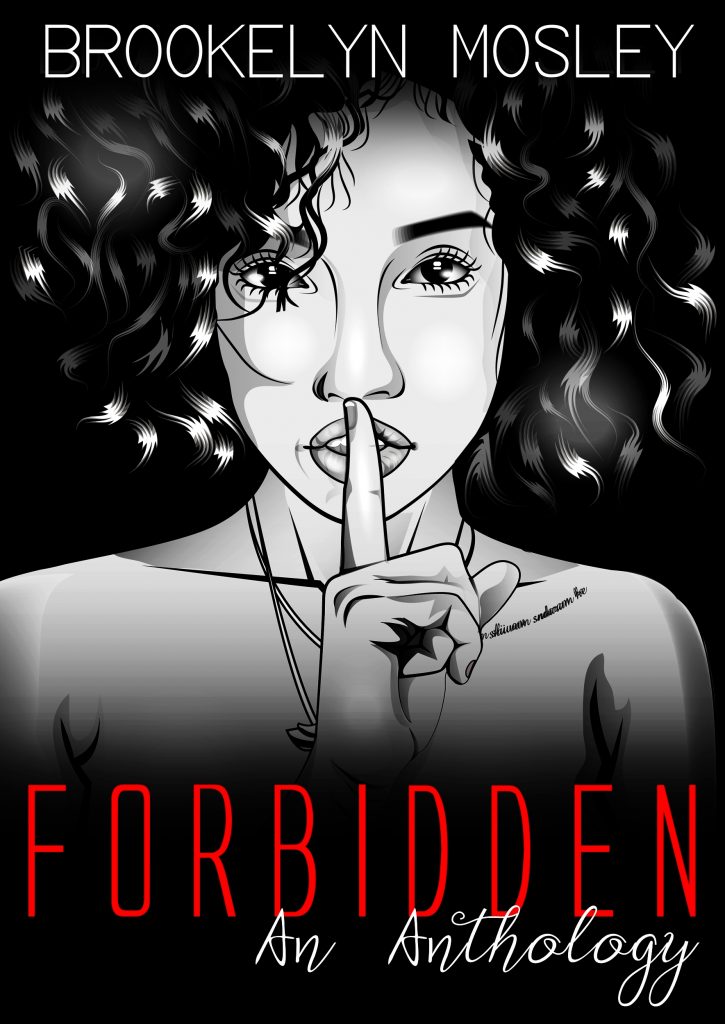 Synopsis:
Author's Note:
Hey, y'all and happy fall!
I got inspired by a photo the other day so I'm back with a new short story lol. I've been spending a lot of time working on one of my final books for 2017, "Mr & Mrs. Jones," the sequel to my novella "Girl Code." In both stories, one of the characters, Amir, is always talking about how another character, Melodee, is his muse. So, this was also one of the inspirations behind the title of this short. 
I wrote this short in a few hours and self-edited it in one day. I forced myself not to edit it for longer just to keep to my own challenge of producing a story    that's raw and less than perfect. I'm one of those writers who prefers to organize everything. Flesh out characters and plots. Research and outline details before I even sit in front of a blank page. So, I use my short stories to step out of my comfort zone and to make things up on the fly. And here is the product of that.
Enjoy and as always, let me know what you think!
Title: Muse