My first release of 2019 will be a re-release of a short story that appeared in the Valentine's Day anthology, Love is Color. This is one of my favorite short stories because I was able to weave one of my favorite places in Brooklyn into the storyline… Coney Island.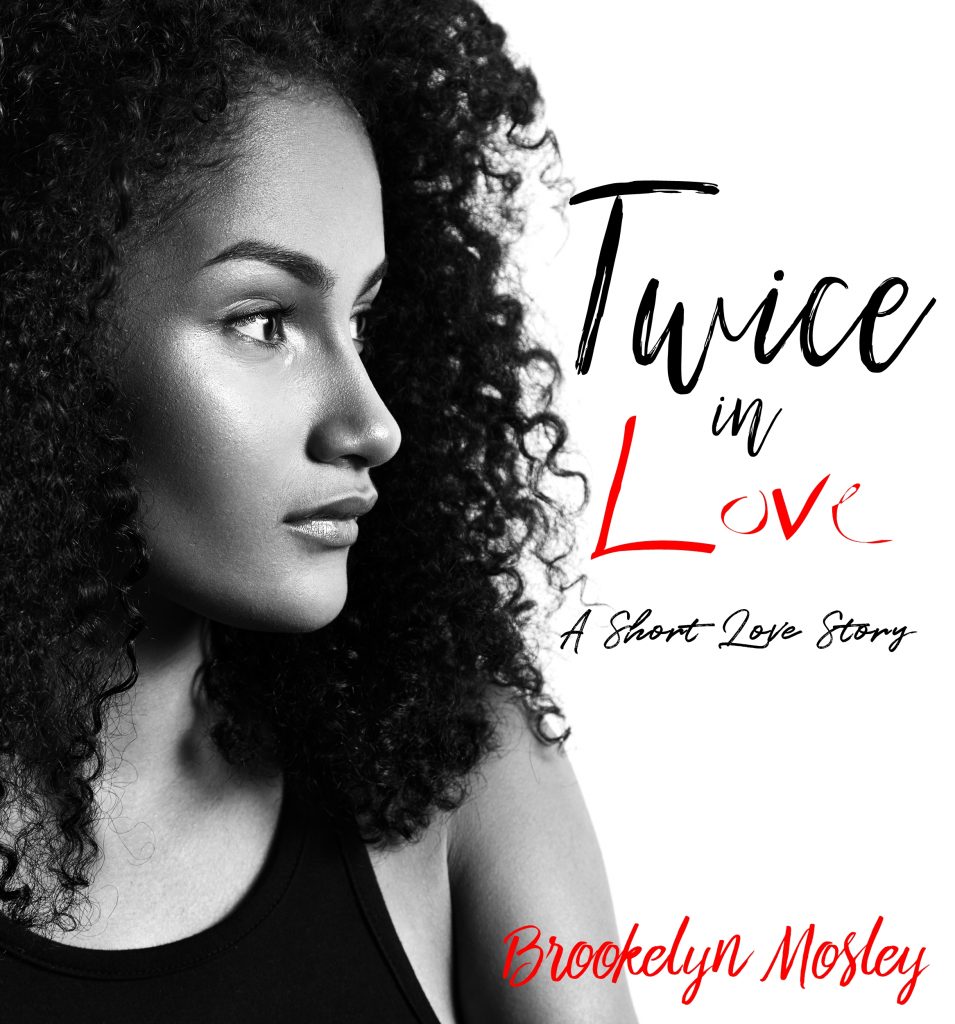 I wanted to touch on Coney Island unconventionally, have the characters experience Coney Island's vibe during an unseasonal time of the year. But it's essential to the story and makes for a really cute reading experience.
With this re-release, I've included 3 bonus scenes! These scenes help tie the story together and make it truly complete. I can't wait for you to read Zane and Desiree's story in its entirety.
Expect to get a sample in the near future before its release. The sample will be the first sample I post on this blog in my new blog series, Sample Saturday, where I post sneak peeks of chapters from currently published and upcoming new releases. Check out the synopsis for Twice in Love below.
Synopsis:
Desiree met Zane the evening of Independence Day at Brooklyn's Coney Island. On Christmas Eve that same year, Zane brought her back there to ask her to be his wife. Two months later they exchanged vows. Then ten months after that she forgot it all… including Zane. Before they met, Desiree never thought she could fall in love with a man she barely knew. Can she do it again?
Coming January 2019!