We are just 3-days away from my next book release! I'm still doing the read-through if you can believe it. I usually like to read the book a couple of times to ensure everything flows right so I'm on my last round.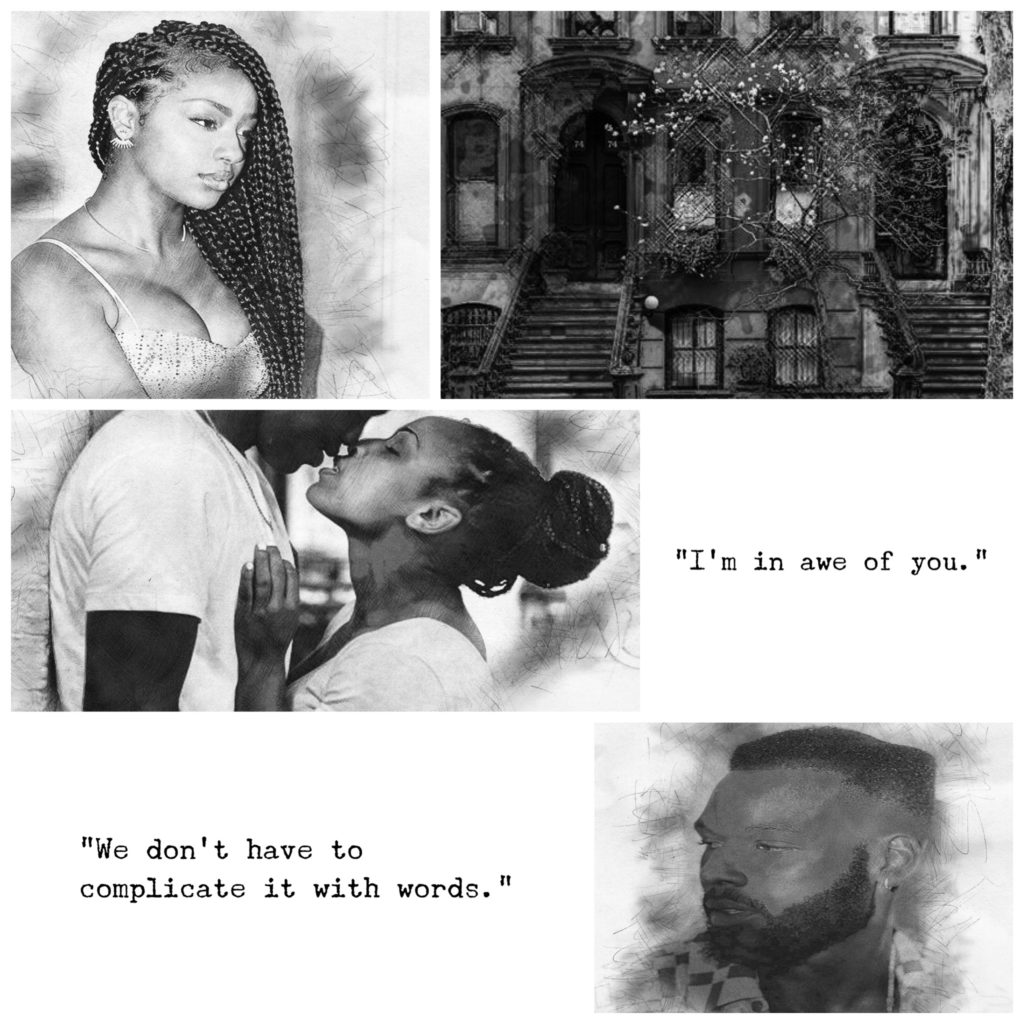 This is one of the story (mood) boards I created in between writing the story to keep myself inspired. Every photo means something. I have another board but it gives away too much of the story. I'll probably post that after the book's release.
Y'all, I love Rylee and Lennox so much and I'm sure you'll fall in love with them too. Have you read the prologue yet? Here's the >>link<< if you haven't.
Last Comes Love drops this Friday, October 4th!