T H E  T A S T E… bubbly orange juice with a kick. This is the drink you have when you want to get a little nice before an appropriate drinking hour. But don't get it twisted, you can get drunk off this shit, even with that OJ present. You see, they add the orange juice as a way to make it seem like a breakfast drink. But the avid Mimosa drinker knows what's up. This drink is like class in a glass with a side of sass. Responsibility mixed with excitement. It's the undercover delight on the drink menu that's a bit toned down… but not toned down enough to be dry or boring. It's liquid balance with equal parts alcohol and juice. But let's not forget, there's champagne in that glass and we all know that champagne is all about a good time despite being coupled up with citrus.
TITLE: M I M O S A
(A vignette from the Drinks On Me Series)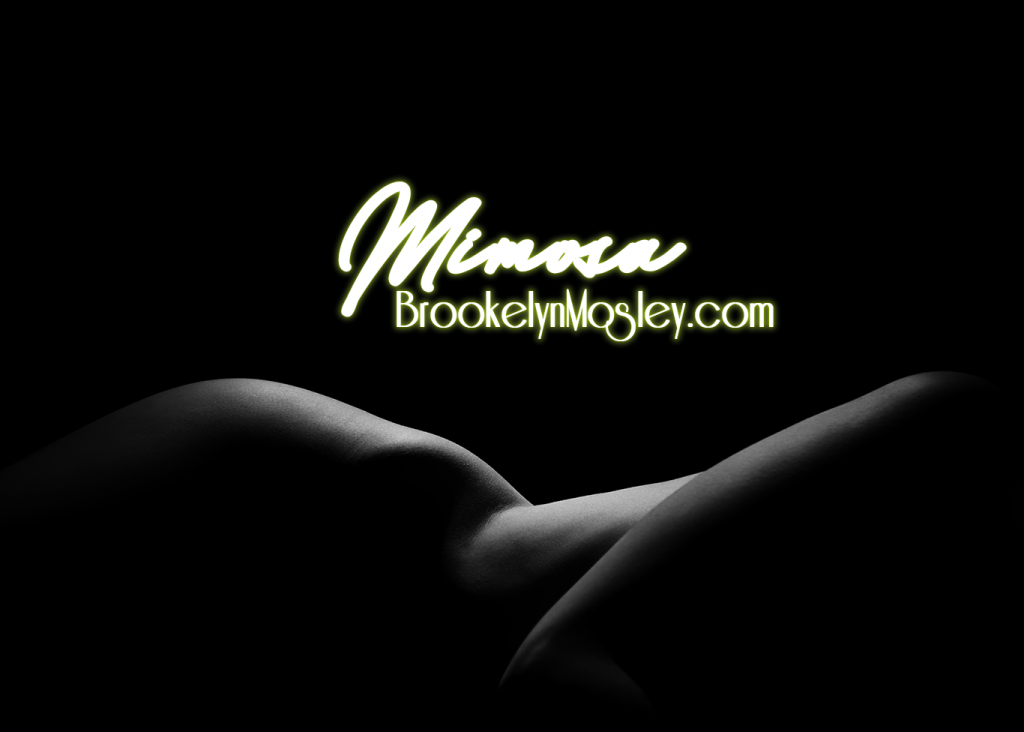 The caress of his hand moving along my outer thigh made my eyes peel open. It was barely morning. The sun not yet risen. Hints of mimosa remained on my tongue hours after I enjoyed two glasses of it at an untraditional hour last night. We chose to stay in and skip the holiday party the night before. Our little date night at home that almost ended in us making another baby.