The prequel to my series, Love, Hate & Revenge, is now available on Amazon… for FREE!!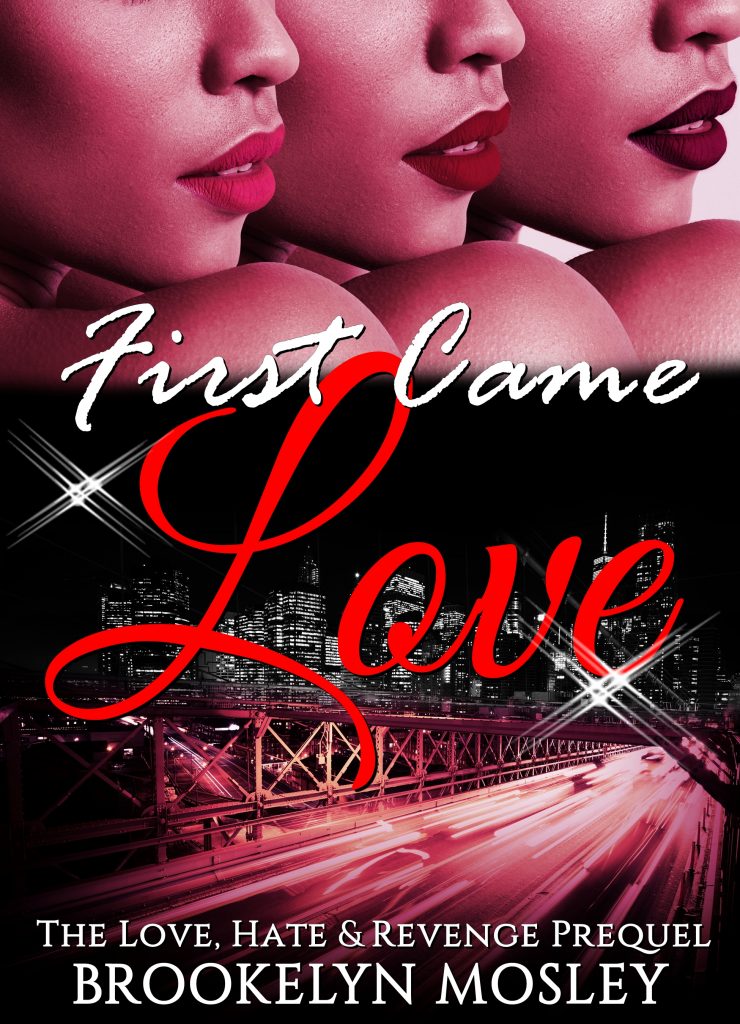 Chapter One
Four Weeks Later…
In just ONE MONTH, part two to my drama series, Love, Hate, & Revenge will be available for download! This series is truly one of a kind, and as always I've made sure not to hold back. Be prepared for a sexy and jaw dropping read, promise!
Check out the synopsis below and save the date, June 21st. It's gonna be a very hot summer!