T H E  T A S T E… fruit punch with bite. The sweetness of Spiked Punch makes some drinkers take for granted how intoxicated they can get messing with it, and just how much control the punch can snatch away… if they aren't careful. Underestimate its power, and it'll make you do things you'd never do when sober and in control.
TITLE: S P I K E D  P U N C H
(A vignette from the Drinks On Me Series)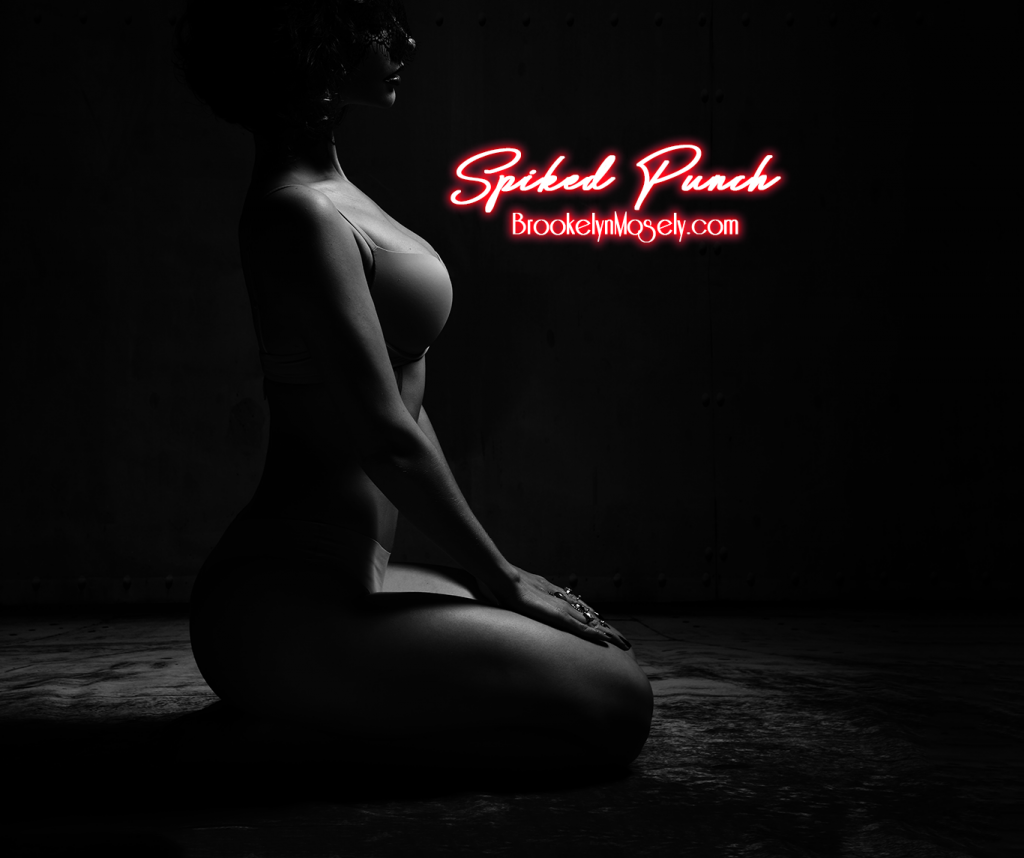 I mustered up the energy needed to push my boss Cash down on to his office couch. I'd been waiting all day to do this. Have him under my control for once.
My spell.