T H E  T A S T E… an amplified version of black coffee. The next level after you've mastered the taste of unaltered coffee beans. Not many people can stand Espresso much less describe the taste. It's one of those drinks that takes some time to appreciate but when you do become a connoisseur you'll find the taste to be quite pleasant. By the way, you're supposed to savor Espresso not gulp it.
TITLE: E S P R E S S O
(A short story from the Drinks On Me Series)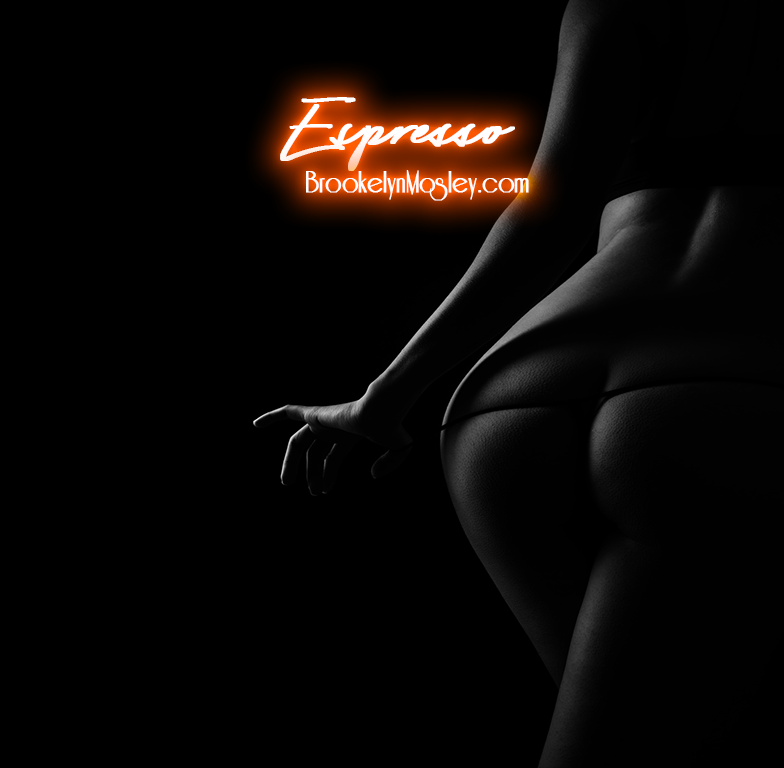 I folded my arms and walked near the edge, leaning forward behind the yellow tape just a little to stare down the dark tunnel. There I stood in the station, on the platform of the express Q-line getting impatient. I knew looking for the train meant nothing, but time was of the essence. And I was out of the safe walls of my home later than usual.