T H E  T A S T E… like a dream in a glass. It's not quite a cocktail and not quite wine. It's a lovely combination of both… much like a fantasy is to the actual act. A comfortable middle that's a favorite amongst a certain gender. Consisting of fruit, Sangrias are a sweet take on vino. It takes someone creative to mix together a pitcher of Sangria that'll make those who drink it crave seconds.
TITLE: S A N G R I A
(A vignette from the Drinks On Me Series)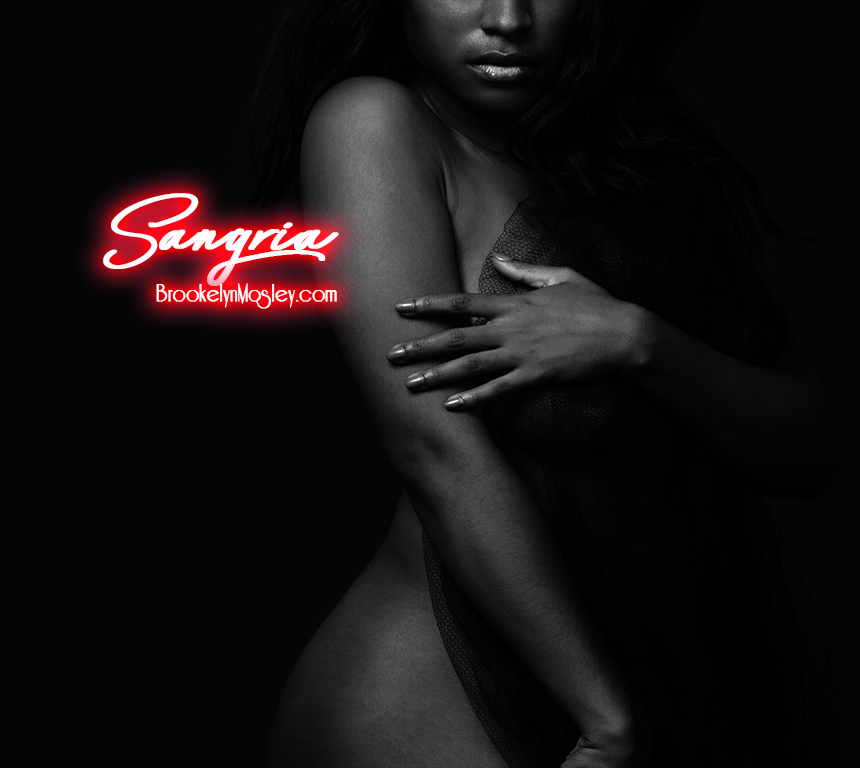 Josiah.
His lips were what hooked me. Full, brown with a tint of pink. He wore his expressions on his lips and liked to bite at them in thought. I wondered how they would feel pressed against the curve of my neck. If they were as soft as I assumed. Warm as I anticipated. Curiosity kept my thoughts preoccupied debating if he used that mouth to speak inspiration or to spew black magic.
I hoped the former.