T H E  T A S T E… definitely not your ordinary Martini. Those with high-brow attitudes look down at the thought of letting a Dirty Martini touch their lips. The dirty secret behind a Dirty Martini is that the unique taste is achieved from adding olive juice, giving this drink a brine taste. It hides the presence of alcohol and delivers a heathy dose of flavor in an otherwise high-octane drink. What makes Dirty Martinis appealing to most is that it gets you drunk without you having to actually taste the liquor.
TITLE: D I R T Y  M A R T I N I
(A vignette from the Drinks On Me Series)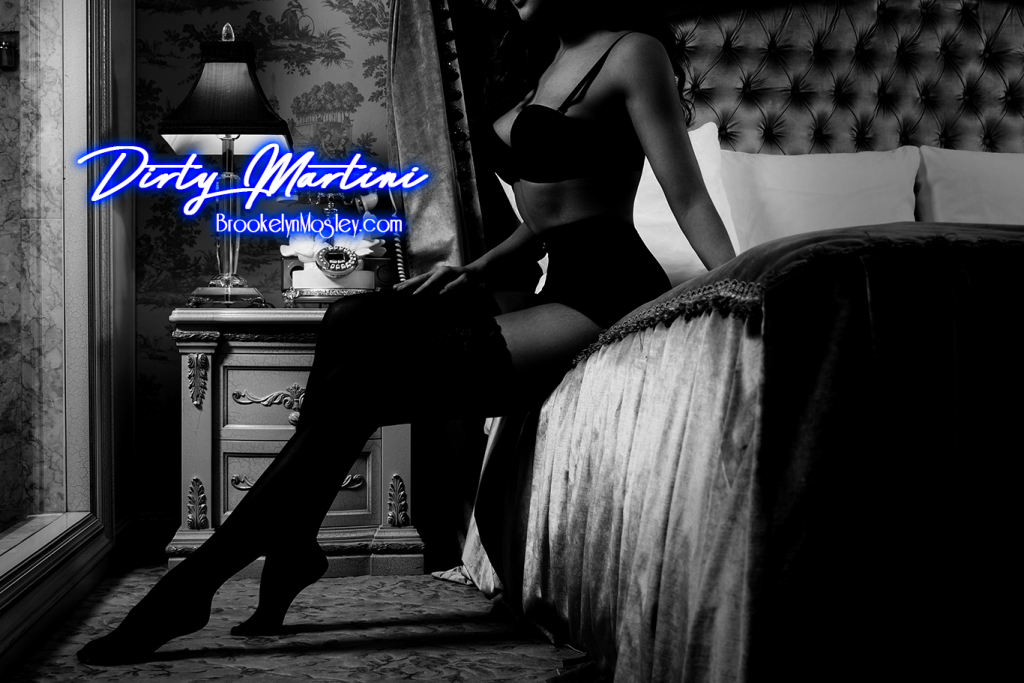 "Good Evening," the polite hostess said as she greeted me near the front of the restaurant. Her hand reached for the menus tucked discretely beside the welcome desk.
"How many people are in your party tonight?"
I smiled. "Just me."