I think this is one of my favorite posts to write on my blog! It's an opportunity to be transparent and to bring you into the mind of a writer while discussing my process and inspiration behind the stories I create. I like to share anything that includes readers in my process. I also love sharing tips (if there are any) with fellow writers, tips that can make their writing lives easier. And I am so thrilled to talk about Last Comes Love. This story is one of my favorites and trust me I love all of my stories but this one touched my heart in a special way. The process for Last Comes Love was such an easy one. Something simple inspired me… that's really it! But not really? Let's talk about the process.
My Process & Toolkit
I usually research and outline for 2-3 months but with Last Comes Love, it only took me a month to complete the outline and research. The research was simpler because I'd already been researching the area of basketball for my 2020 Love is Cure book series so I had some knowledge about the sport before LCL. Floor trading and the New York Stock Exchange were also areas of knowledge I was familiar with because I used to work as a coordinator at a company that specialized in finance at the NYSE.
I used Scrivener and Aeon Timeline for most of my drafting and story mapping. These two software apps makes writing so easy and I recommend it to writers who ask me what I use to plan and write my stories. I'm not big on endorsing products so know if I say I love these two software apps, I REALLY LOVE THEM! Last, Pinterest boards were used to gather character and setting inspo.
I started writing Last Comes Love at the end of January of this year and finished in February. Once that was complete, it was time to brainstorm the cover.
The Cover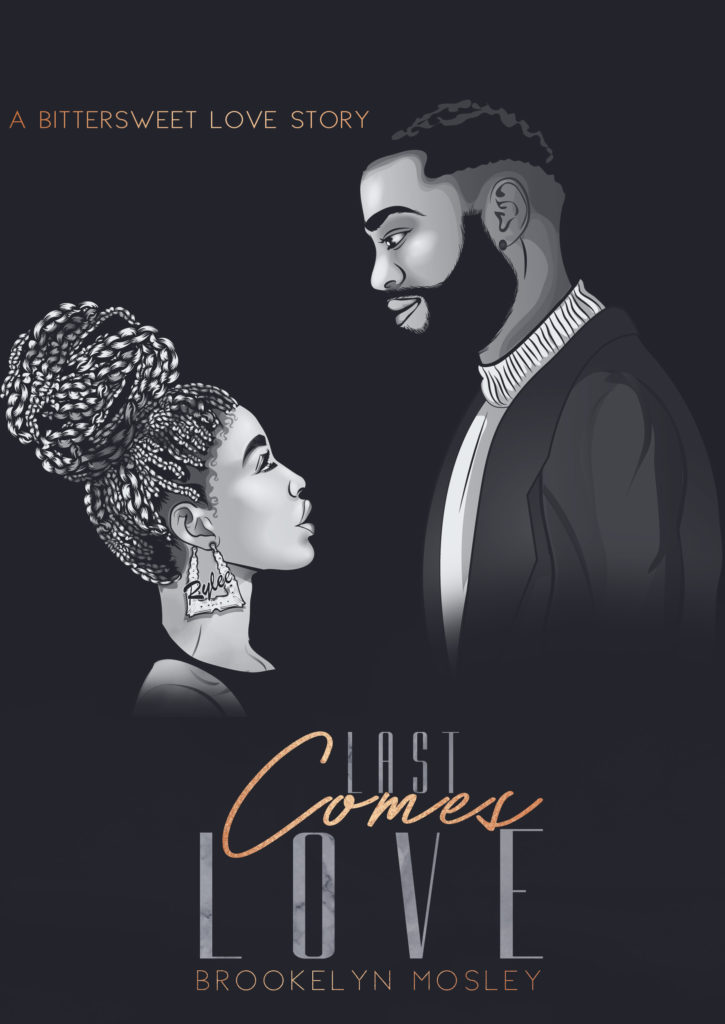 Read More