T H E  T A S T E… sweet but still bold. Cherry Wine is considered to be rare and hard to find since it's difficult to locate a bottle where many wines are sold. This type of wine can be made dry, semi-dry, or sweet… but often it's on the sweet side. It's said to be for amateurs who aren't quite accustomed to grape wines. Although this drink is fruit flavored, it still has its kick. Let's remember that even though it is sweet, the alcohol is still very there. Sometimes the makers of this wine add extra alcohol to the mix. It just needs to be savored a bit longer for it's true volume to be detected and that boldness to  emerge.
TITLE: C H E R R Y  W I N E
(A vignette from the Drinks On Me Series)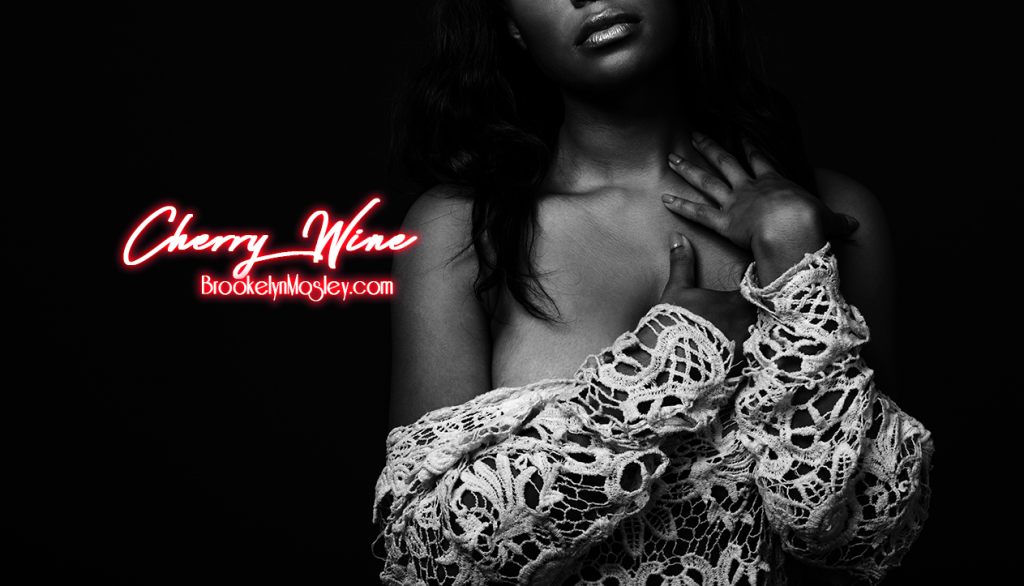 Was that it?
Damn.
I waited this long for that?