The prequel to my series, Love, Hate & Revenge, is now available on Amazon… for FREE!!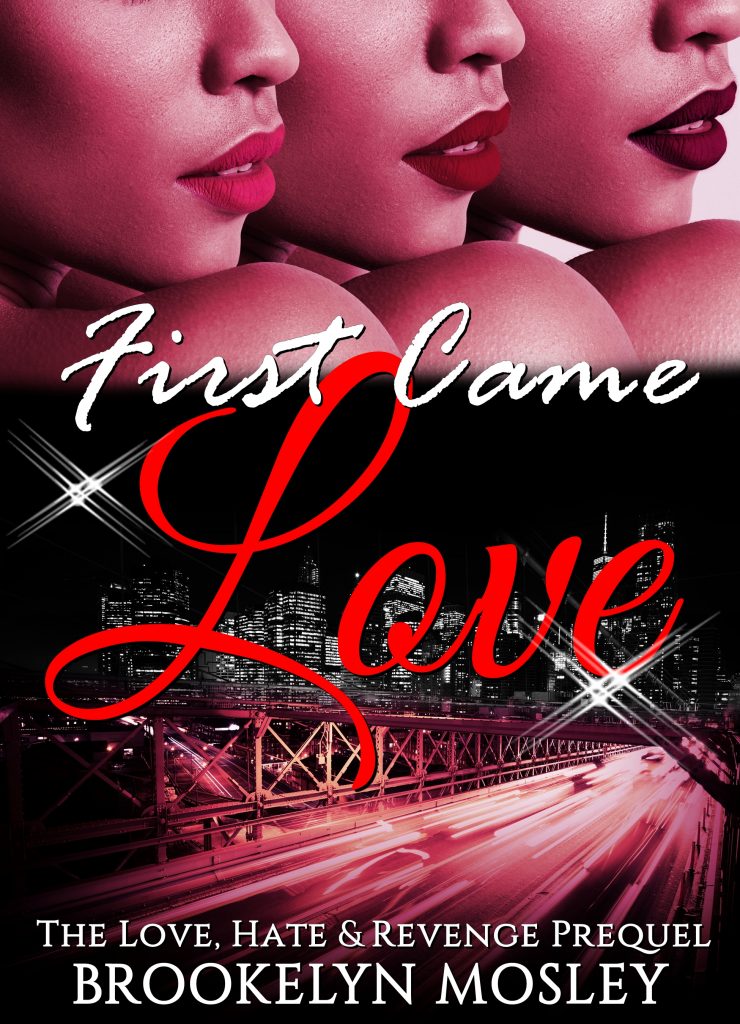 I completely forgot to post the cover reveal for my next release, A Love Deferred, on my BLOG! What?! *facepalm*
But yes, here it is. The cover for my final release of 2018, a novella, which is also a continuation of my holiday short story, Unsilent Knight.