As a new self-published author, reader reviews are important for building interest and support for my upcoming and published shorts, novellas, and novels. So I'm looking for a few great reviewers to send electronic advanced review copies for future releases.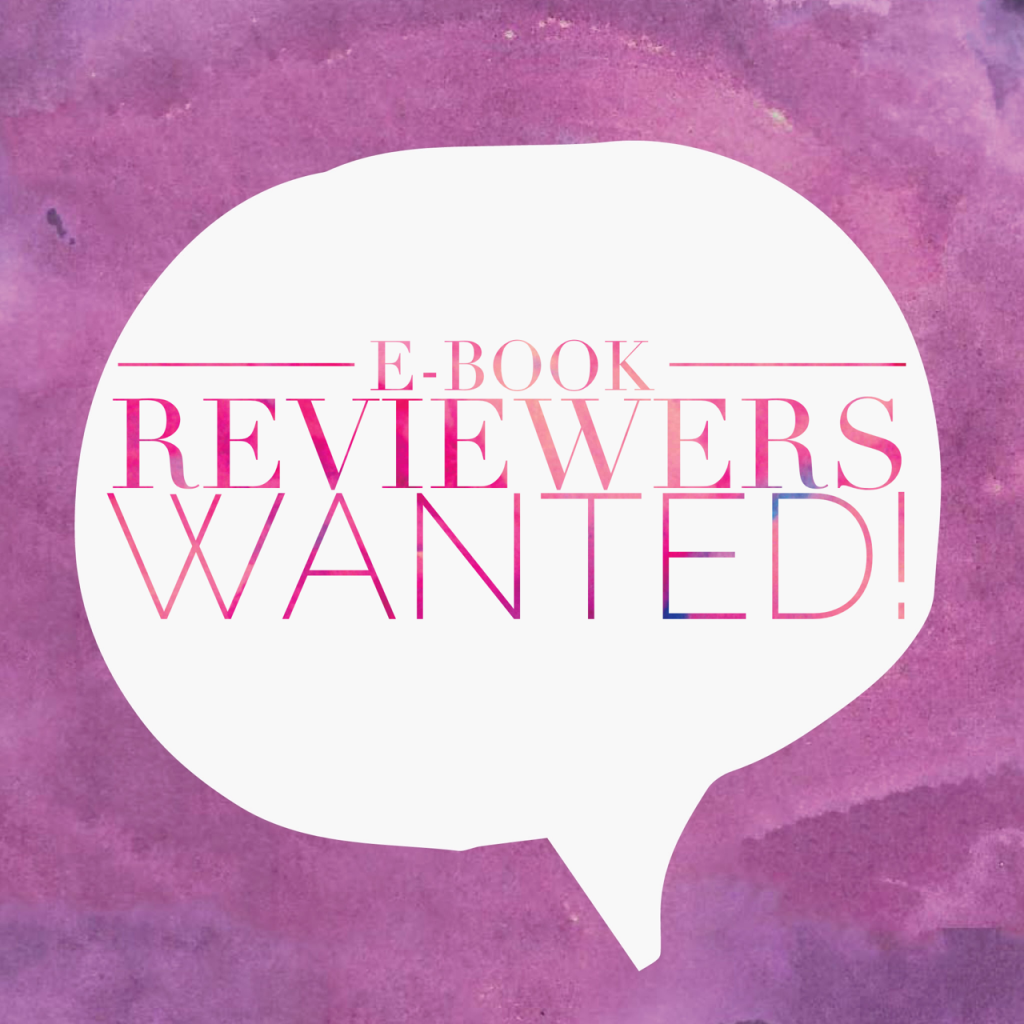 The ideal e-ARC Reader/eBook Reviewer is:
An avid erotic romance/urban reader.
Honest and straightforward in their reviews of books they've read in the past.
Detailed in what they liked or didn't like about a book they've read.
Willing to commit to reading and reviewing a short story, novella, or novel and posting a review on time for the book's release.
I'm looking for readers and book bloggers/writers to join my book club. BKM ARC Readers Book Club Members will be chosen at random before my book release to read and then leave a review on the book's release date.
IMPORTANT: Just because I'm sending you a free download of my book, doesn't mean you have to curb your review. I'm looking for honest reviewers. Growth as a writer is important. So if I can be better, I'm always willing to evolve. Criticism is a tough thing to hear or read, but it's the perception of that criticism that makes those receiving it better and that's what I'm looking for. At the same time, if you don't like something I've written or loved it, you should say exactly why you didn't like it or why you loved it. Being detailed in your review of my books, or anything else for that matter, is more important than you might think! But please don't reveal any spoilers :-).
Members of my ARC Readers Book Club aren't expected to do anything besides review my shorts, novellas and novels.
I have a few books on my calendar for production. The first book I'll send for review will be my new novel Girl Code (also will be available in paperback, my first!). Then there's the final book, Part Three, for the No Fraternizing novella series, and Part Two of the short urban drama series, Love, Hate, & Revenge (Part One, coming September 30th!).
If this sounds like something you'd be interested in being a part of, CLICK THIS LINK and sign up to join my ARC Readers Book Club.
Only open to the first 50 subscribers!
Thank you in advance for your support.